Hi !
I need some help, one more time.
I've bought a flight suit that look very "blue" :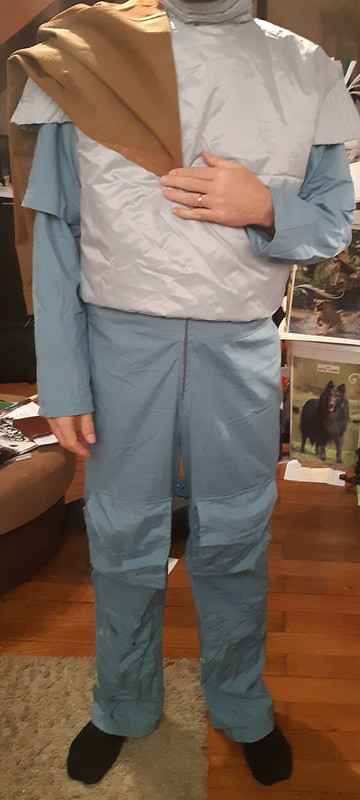 I tried some weathering on a pouch to see what would become the colour when it get dirty. This is what I got :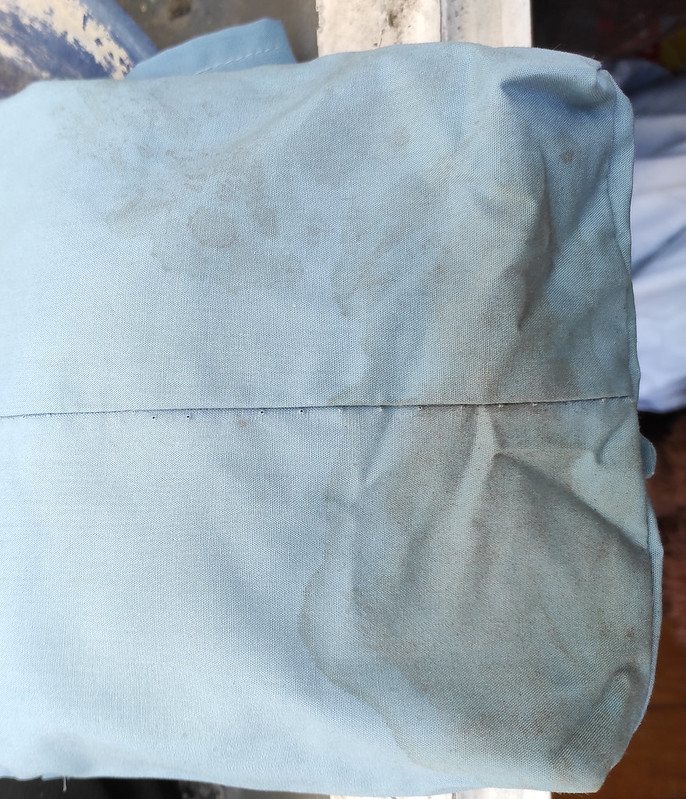 I must tell, as for the second picture, the colour is really more blue than it appear.
Judging to the dirty part only, does it look ok ?
Thanks for your help