Hey guys !
My name is Alexandre, I'm 22. I'm an apprentice software engineer. I live in the South-East of France, near the sea.
I'm a big Star Wars fan. I'm currently member of the 501st French Garrison with a Stormtrooper ANH Stunt Costume, I'll soon be approved by The Rebel Legion with my new C-3PO Costume that I made (full 3d printed, except head, shorts and shoes).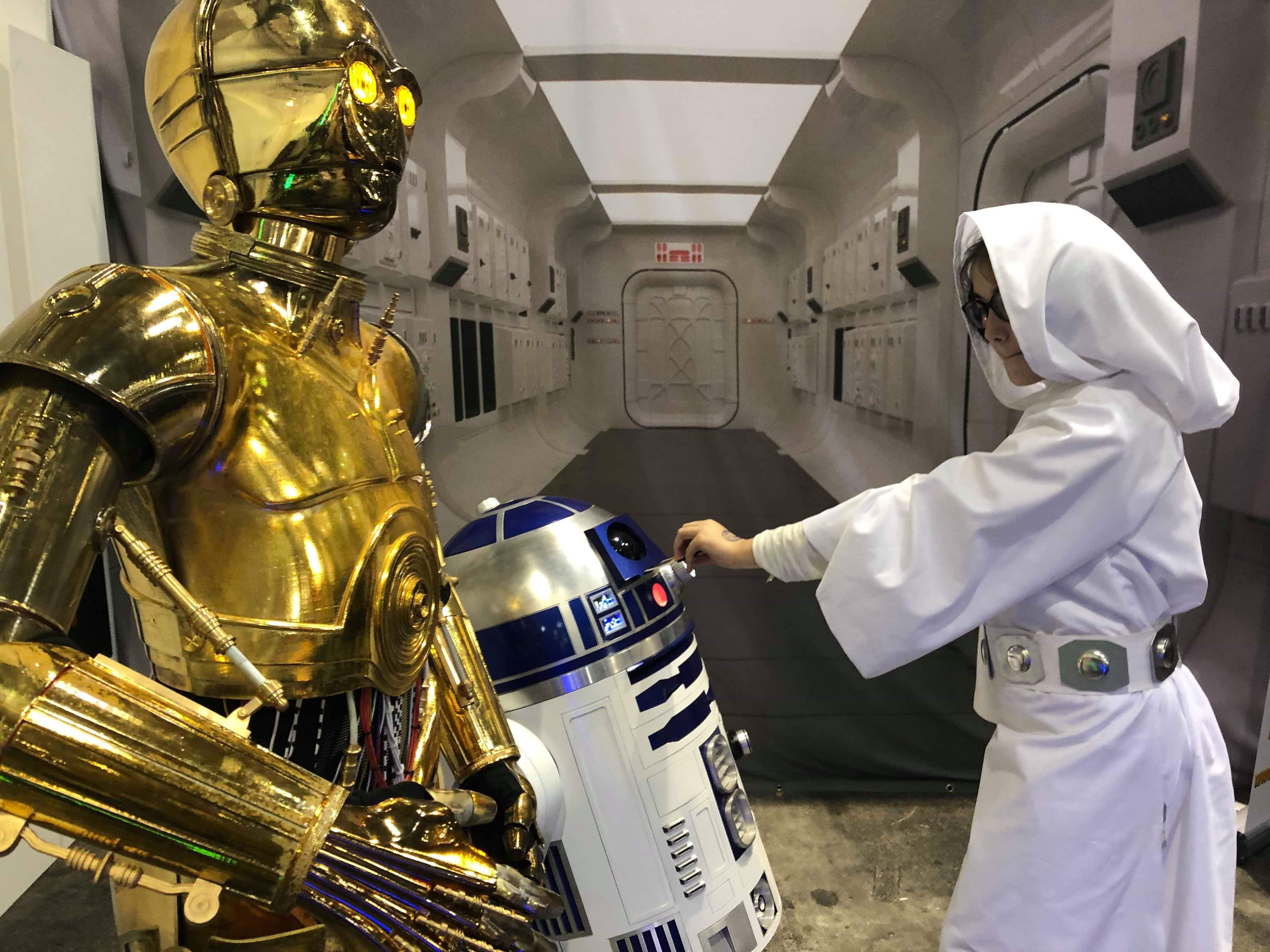 I'm here to start a new challenge for me : A ROTJ
Boba Fett
full 3d printed (except the clothes of course lol).
I'm going to use awesome RafalFett 3D Models.
I'll start a new Thread in the "Boba Fett Costume" section about this project.
Thanks for your reading and may the force be with you !
Last edited: