Hello Fellow Fetts,
I'm looking to see if anyone knew the answers to a couple questions I had, as well as some advice. Just an FYI I'm not looking for 501st approval, just want to create a movie quality Fett costume. But I turn to the 501st as they seem to be thee authority on all things Boba Fett.
1) On the Cape - what size grommets should I be looking for?
a) The 501st reference pic shows two Grommets - but doesn't state if that IS a requirement.
b) Can someone explain the Level 2 certification - where it calls out Two Screws and Washers, I'm a bit confused.
2) Concerning the Girthbelt - Looking at the reference pic I see no Grommets installed on the black nylon straps, would it be ok to add them? I'm just concerned about tearage on the Nylon straps. I also like how it is permanently stitched to one side too, a 501st approved method I take it?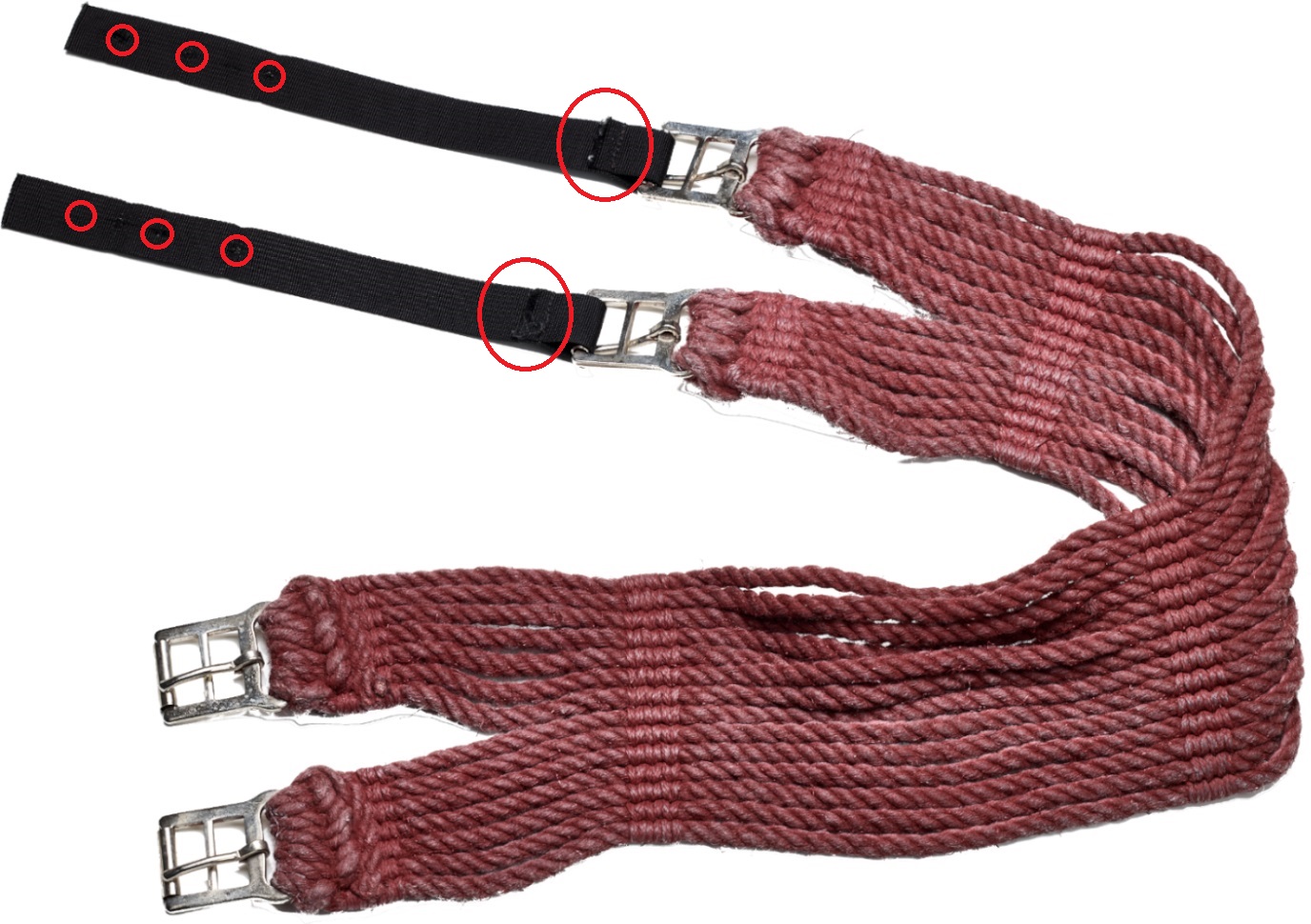 3) And lastly, what grommet install kit do most people go with? (
I see quite a few out there on the market
) I see cheap ones, expensive ones, hammer on ones, and crimp style ones. Any name brands to go with or stay away from?
Thanks in advance for any input!
-Iron