NEW PICS ADDED BELOW
I just wanted to update the board on this issue I had with Galactic bounty hunter.
Those that don't remember here's the thread. http://www.thedentedhelmet.com/showthread.php?t=10865
I wanted to bring this up again because it was made so public and Hoped that someone got something out of it….
Well there is good news and more to the story…….Not to worry it's a HAPPY ending.
I have been in contact again with ERIC (GBH), and we have basically "Kissed and made-up".
We, As MEN, have discussed our differences and I'm happy to report that not only are we on speaking terms…… but most importantly... we are friends again.
So the moral to the story is…………
that in the end this Board is like family to some of us………sometimes you fight, and sometimes you laugh……and sometimes you just have to be the bigger man and swallow your pride and admit that maybe you were wrong about someone.
I was.
NOW…enough of the blah blah blah….and on to the GOOD stuff…!!!!!!!
I have completed GBH's helmet and I must say it's pretty DAMN Sweet!!! 8) ……….
Here's what it started out as ….. his is the wavy brow.
http://www.thedentedhelmet.com/showthread.php?t=8879
AND here's the finished product……………………………………Sorry Eric, I couldn't wait.
******************************************************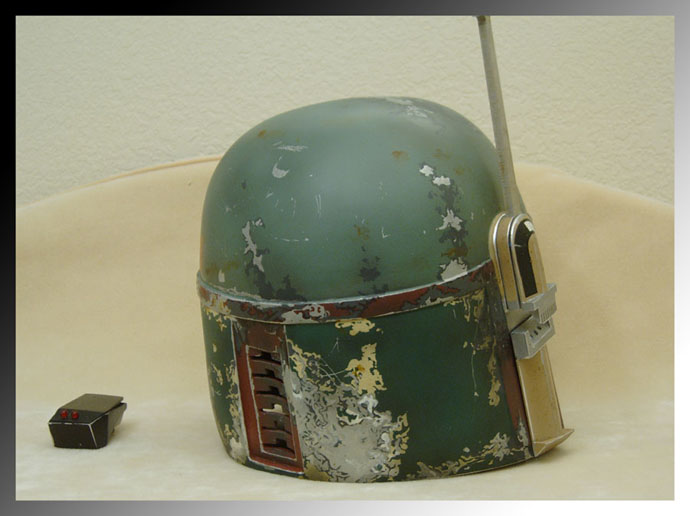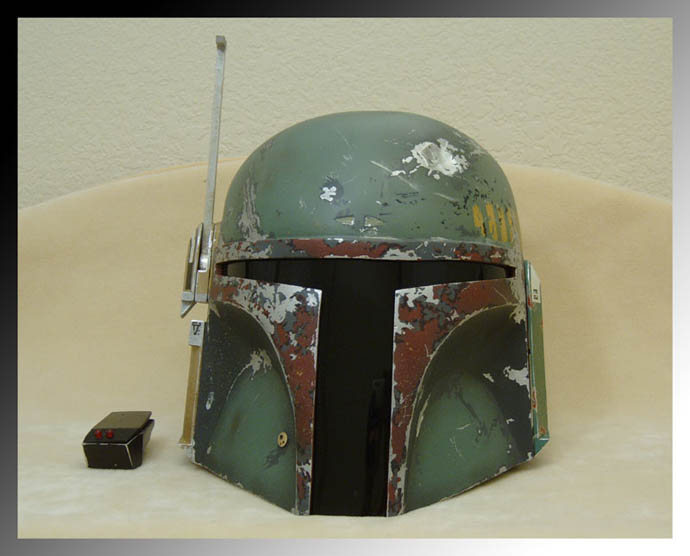 Last edited by a moderator: