Hello everybody!
Well I figure it's about time that I start a new thread about these full size foam helmet interior kits, as the molds will be on their way to me from Marrow Sun very soon. I don't currently have a price for these firmly set, as the materials may have gone up in price since MS's last run, but I hope they will be close to the $65 plus shipping he originally had them at. I don't imagine it will be more than $10-$15 difference, but I just don't know at this point. I'll try to run the numbers once I get a better idea of how many kits I'll need to make.
**** UPDATE: The price has been set at $75 CAD plus shipping. Shipping will vary on destination, so I'll deal with that one on one with everybody. ****
Here are a few photos that I snagged from MS of the pieces he cast out of the very same molds this new run will be coming from. They will have to do until I actually get the molds and cast up a set myself. They will, however, look just like this: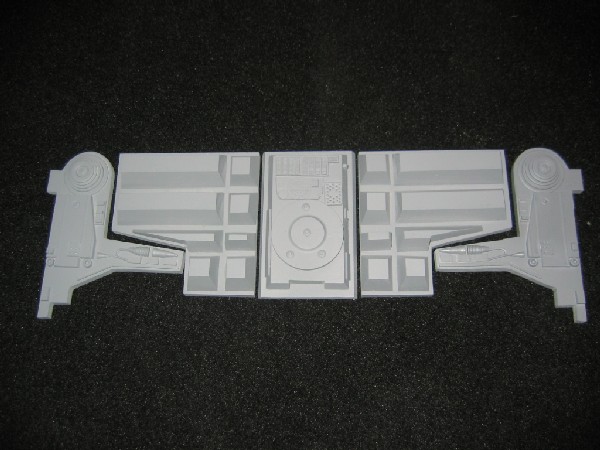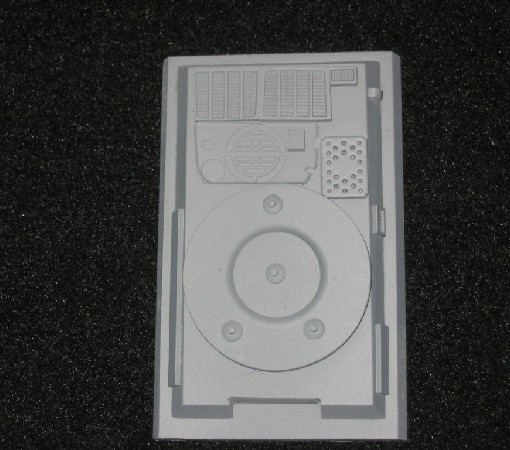 And here's how they could look after you paint them up and install them in your helmet:
If all those actually interested in a set could please post in this thread, it would help me get a sense of what I'm dealing with here. I'll compile a list as people come in, then once I have the final numbers, I'll get right into production.
Thanks gang!
MJC.
Current Interest List:
*** TK3828 - 2 sets - Completed ***
JDFett - 1 set
curtis - 1 set
TB750 - 1 set
darth_schröder - 1 set
Mandocommando - 1 set
CGClone - 1 set
Slowmo - 2 sets
bobafett669 - 1 set
ItsThatGuy - 1 set
Bountys Hunted - 1 set
Cer'jo Aclos - 1 set
anakin1322 - 1 set
Banzai88 - 2 sets
Racerxx - 1 set
HMPOTC33 - 1 set
zanenigma - 1 set
tomtav - 1 set
Fleshbeany - 1 set
the_ hunter_of_bounties - 1 set
jjv5150 - 1 set
Melvin Fett - 1 set
Spankuh - 1 set
blackgrifter - 1 set
COPENHAGEN6 - 2 sets
Akashia - 2 sets
Mandalor78 - 1 set
FlashFett - 1 set
napalm - 1 set
[Aeria-Gloris] - 1 set
Loanstar- 1 set
TantiveIV - 1 set
Fantomaz - 1 set
Ceric Neesh - 1 set
Vaders_Pet - 1 set
Boba Swede - 1 set
Cylus - 1 set
Styles2304 - 1 set
bobafett669 - 1 set
SL-1190 - 1 set
teabo - 1 set
MediaGuyPJ - 1 set
Grifter - 1 set
Tuskeny21 - 1 set
Darth Clouds - 2 sets
Geo - 1 set (maybe 2 sets)
jedi.paramedic - 1 set
azheat01 - 1 set
CuteLucca - 1 set
Nerf-Herder - 2 sets
shortimer52 - 1 set
tk7602 - 1 set
Devilstar2k2 - 1 set
tk2647 - 1 set
Gee2 - 2 sets
BobaFett07 - 1 set
thundrkiss - 2 sets
DarkeSword2020 - 2 sets
Clan_Skirata - 1 set
mdoug18217 - 1 set
Prime - 1 set
Tyrian_Kell - 1 set
onigiri - 2 sets
Darth_Nickel - 1 set
Kebab - 1 set
Cailieg - 2 sets
Bil Skirata - 2 sets
Fett0420 - 3 sets
KnightAsylum - 1 set
BFett25 - 1 set
Last edited by a moderator: