Hello Hunters,
While the world seems to be going through strange times, the power of our hobby keeps us sane while we go insane over perfecting our builds. The Pre-Pro 2 Fett variant has grown to be my most favorite version of Boba, but specifically the flame thrower has been such a fascination of mine. Other than the paint colors and damage, the flame thrower and left gauntlet are the trademark features that set the suit apart.
In the making of the BHG CRL for the Pre-Production #2 suit, research spearheaded by
jbdubz
has led him and I to discover some parts that have been a mystery. A big thanks to Art Andrews for confirming the them.
1.) The "Flamer Tail"
Jb found this part which kick started the rest. The "flamer tail" is the main body of the flamers rear assembly. It is a pneumatic device that has an adjustable stem to regulate flow volumes with a tamper proof nut that prevents tampering after proper adjustment is achieved. Material is brass.
It's produced Kuhnke, type 47.220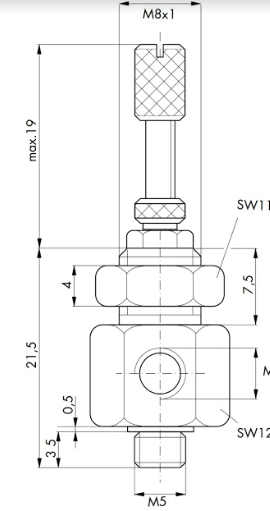 2.)"Tube eatter"
Soon after, it was obvious the other attachments were separate and it was not all one piece. I noticed a similar looking piece while browsing the manufacture's parts. The official name was "Banjo coupling", which holds a a 5 x 1 tube. The cylinder acts as a clamp to press the tubing against the male insert; while the banjo coupling itself screws into M5 hole on top of the 47.220 (flamer tail).
Kuhnke 50.130; brass, for 5 x 1 tubing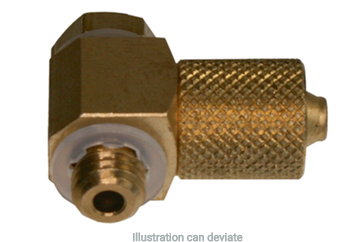 3.) Reducing Nipple Bolt (G 1/8 to M5)
Lastly, the flamer tail screws to this as the base of the flamer's tube via M5 hole.
Kuhnke 50.052
Everything together: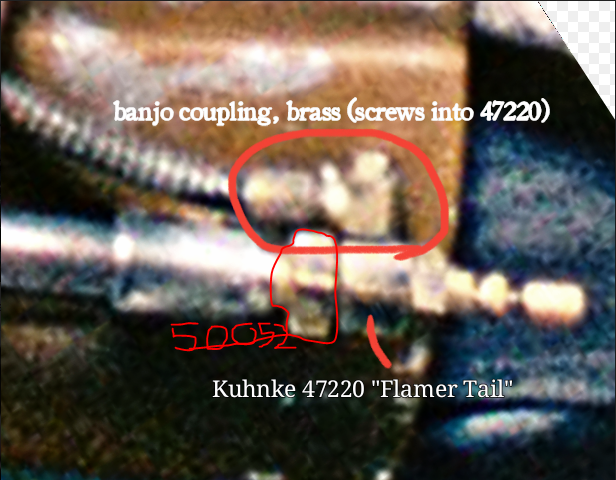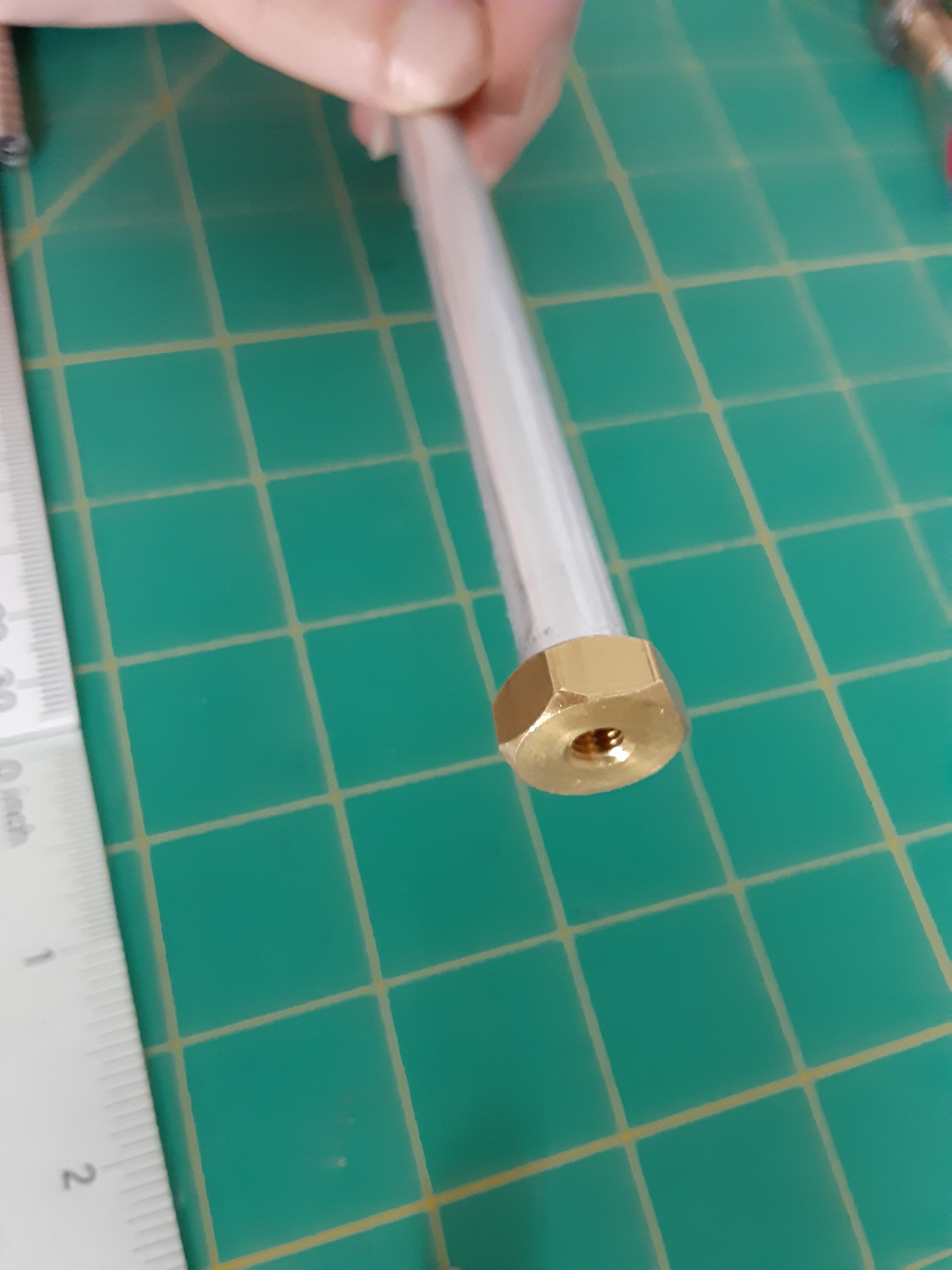 The Jetpack Greeblie
1.) That red thing
We've all seen it, but for those who don't know, most of the jetpacks have one reoccurring greeblie that everyone asks about. The other two are known.
jbdubz
discovered this part, which is a pneumatic quick release coupling. Which "are often referred to as quick connect or disconnect couplings; the self-sealing mechanism provides rapid connectivity for pressurised air lines without the requirement of firstly exhausting line pressure. They are ideal for applications where connection and disconnection is continuous, depressurisation of the device or potential wear and tear would otherwise be a problem, some good examples are air tools or pneumatic testing equipment."
Kuhnke 50 Series Pneumatic Quick Release Couplings - 50.061.02 (RED)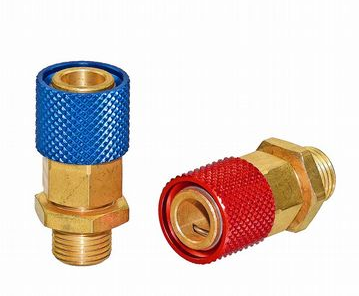 Last edited: