I would like to thank so many for all the help and reference and material provided for me to finish what has taken a year to paint and owning for about three years :
Natty
Rogue Studios
cking
Braks Buddy
WPK
RA
fettpride
Marrow Sun
Steve The Swede
If there is anyone I have left out please accept my apologies. The list should include everyone here at TDH for it has been an encyclopedia for which I have used countless times and all of you have helped me so much,for that I say thank you also.
This is an original MSH I've owned since new so without further ado.........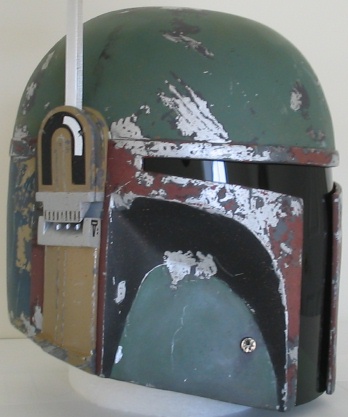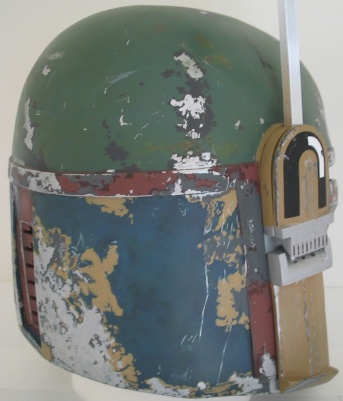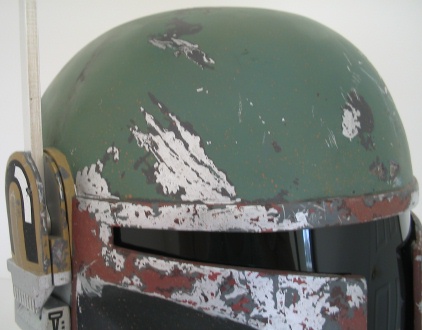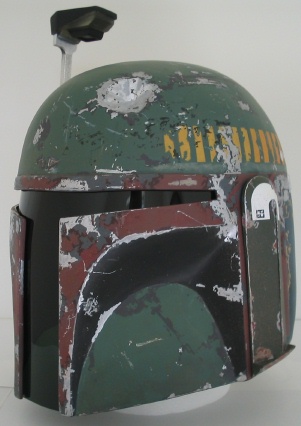 Last edited by a moderator: