Hey Team,
I finally decided I would do a build thread here and at therpf.com as well. Feel free to comment and Critique as I am always looking to improve my Fett.
I want to give a big thank you to all the members on this forum that have messaged me back answering questions, giving insight, or just talking about Boba Fett. Until I discovered this forum and it's great community of stand up members there is no way that I would have been able to make the fulfillment of a life long dream possible, a Full Size, Wearable, Accurate, Empire Strikes Back Boba Fett. I also want to thank the many members who make and sell Boba Fett items on this forum. Since almost everything on this suit is custom it takes fine craftsmen such as yourselves to supply the community with means to accomplish an accurate Boba Fett. Thank you so much for your contributions.

I tried to give credit where credit is due and there are just so many... so I'm sorry if I forgot to mention anyone.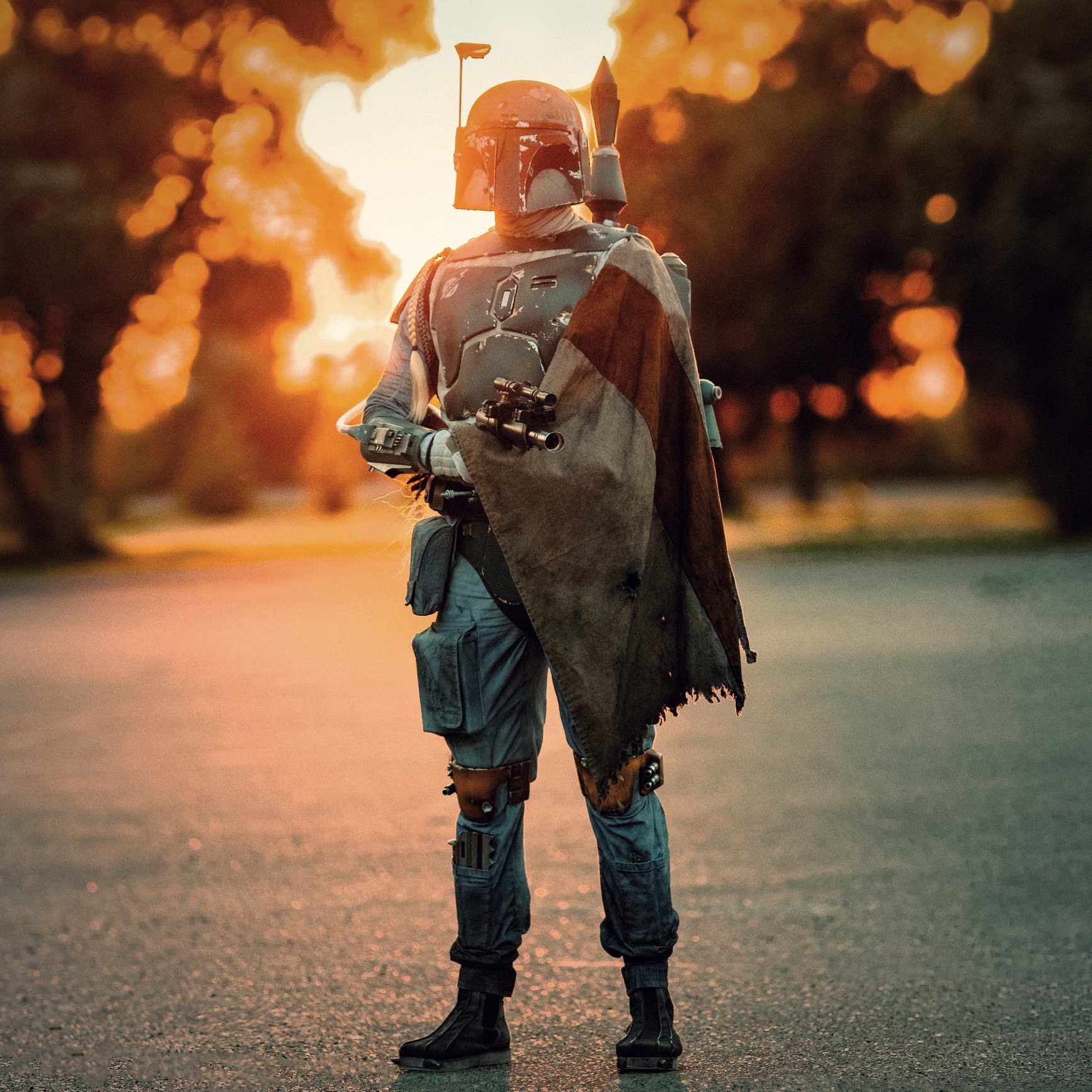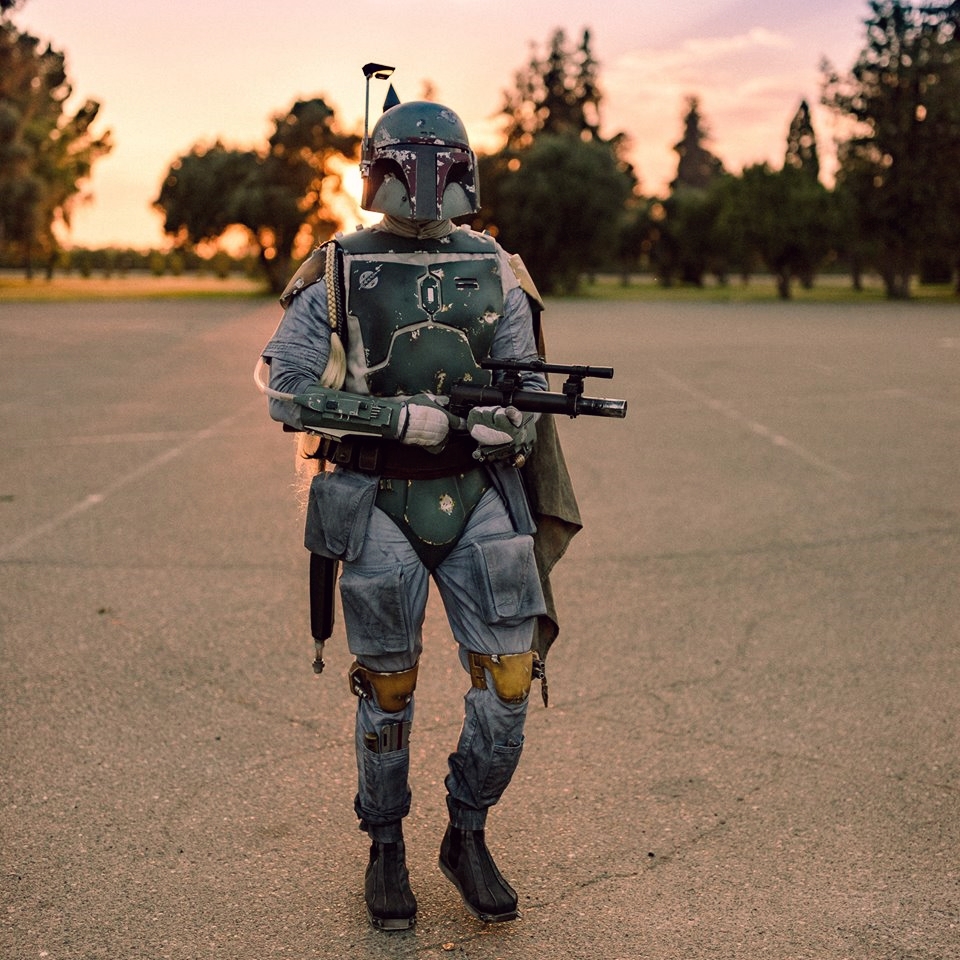 The photo's and video above were done by my friend Dustin Laemmlen of MANE CO
I have been 501st approved! I am now part of the Central California Garrison, South Valley Squad, BH-77377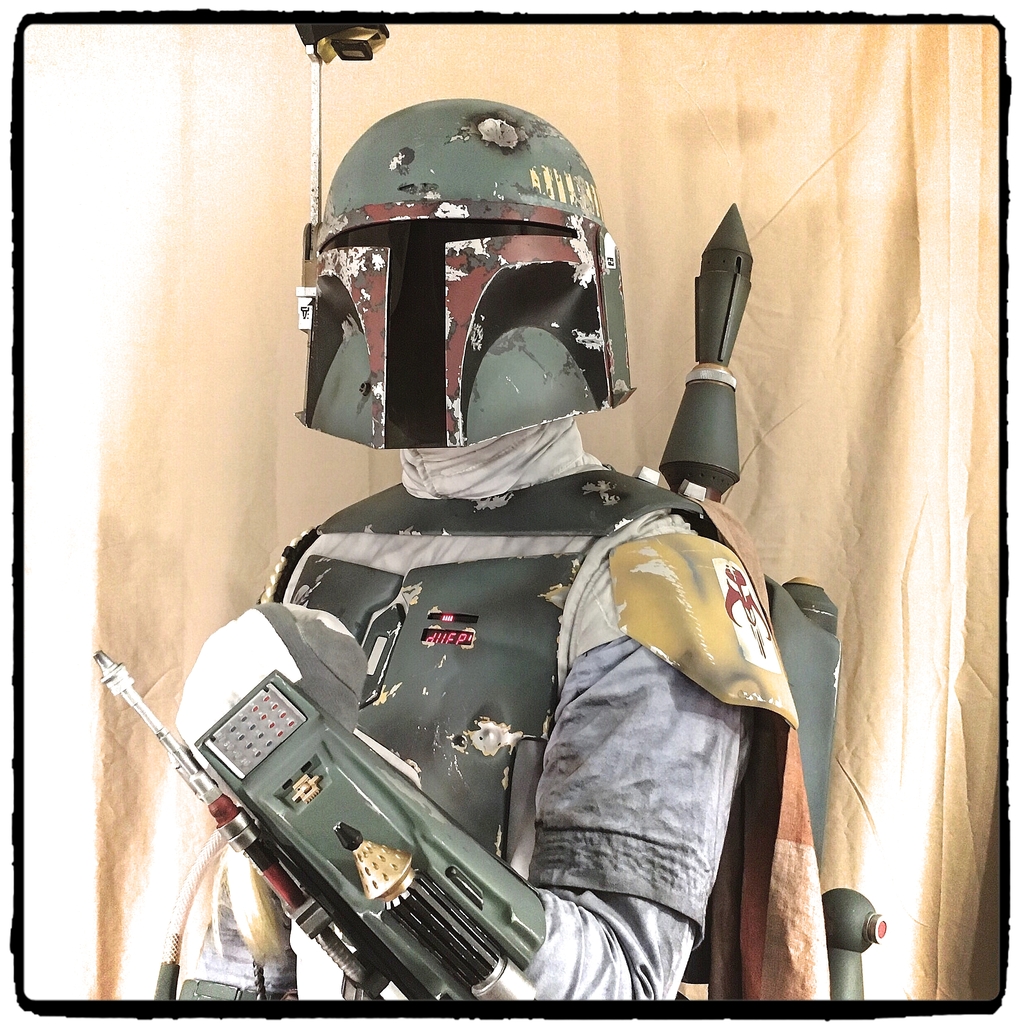 In these pictures it irritates me that my harness was so loose. I have made correct adjustments.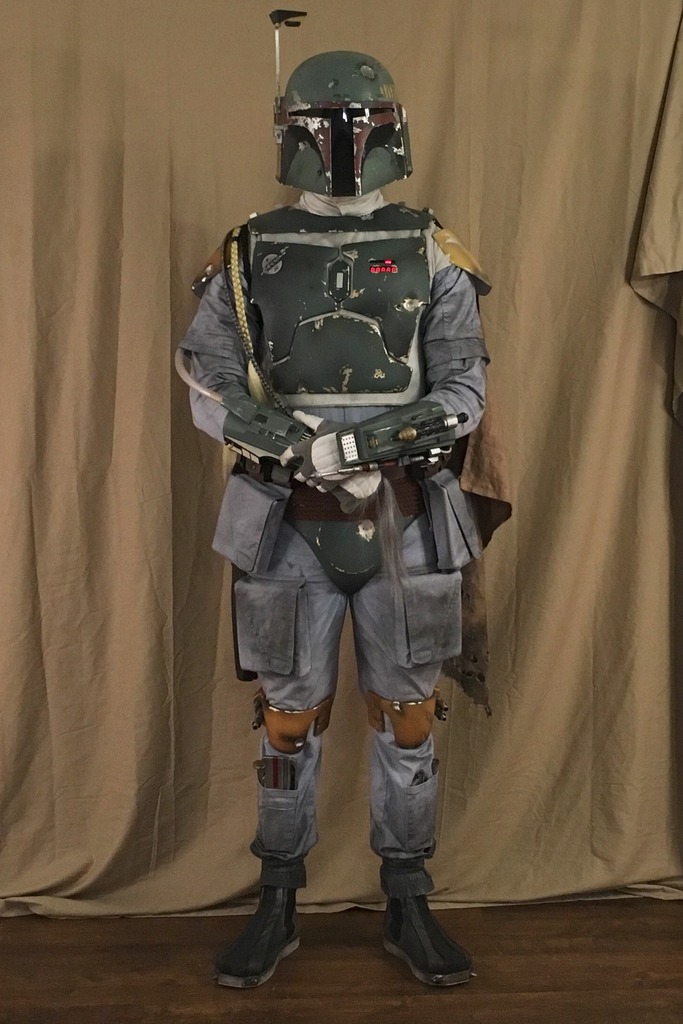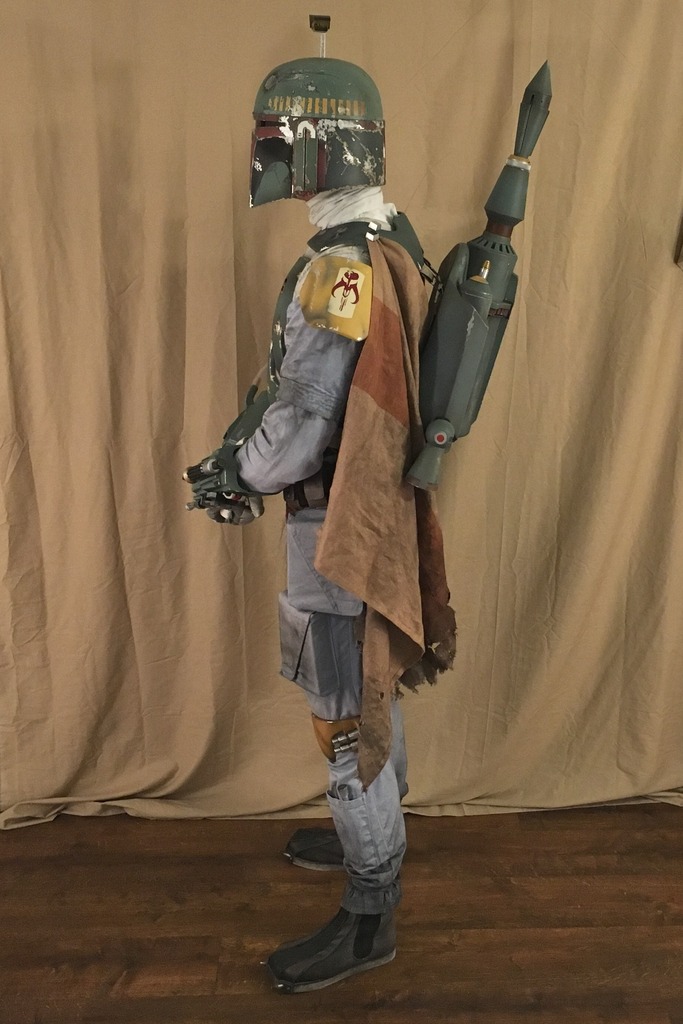 View attachment 149363
View attachment 149364
Consolidating Inventory:
Helmet:
FettPride FPH2 ESB
Thank You to Alex @
Raizo
, Andy @
GCNgamer128
, Eric @
superjedi
, @
rubio95
, Levi @
RafalFett
, for your talents, conversations, techniques, research and insight on how to paint these blasted buckets. I know there are other talented individuals out there but you guys are just a few of the stand out members that have personally helped me specifically with painting the ESB lid. So thanks again for your time and contributions.
Click the link to view my
Paint-up Thread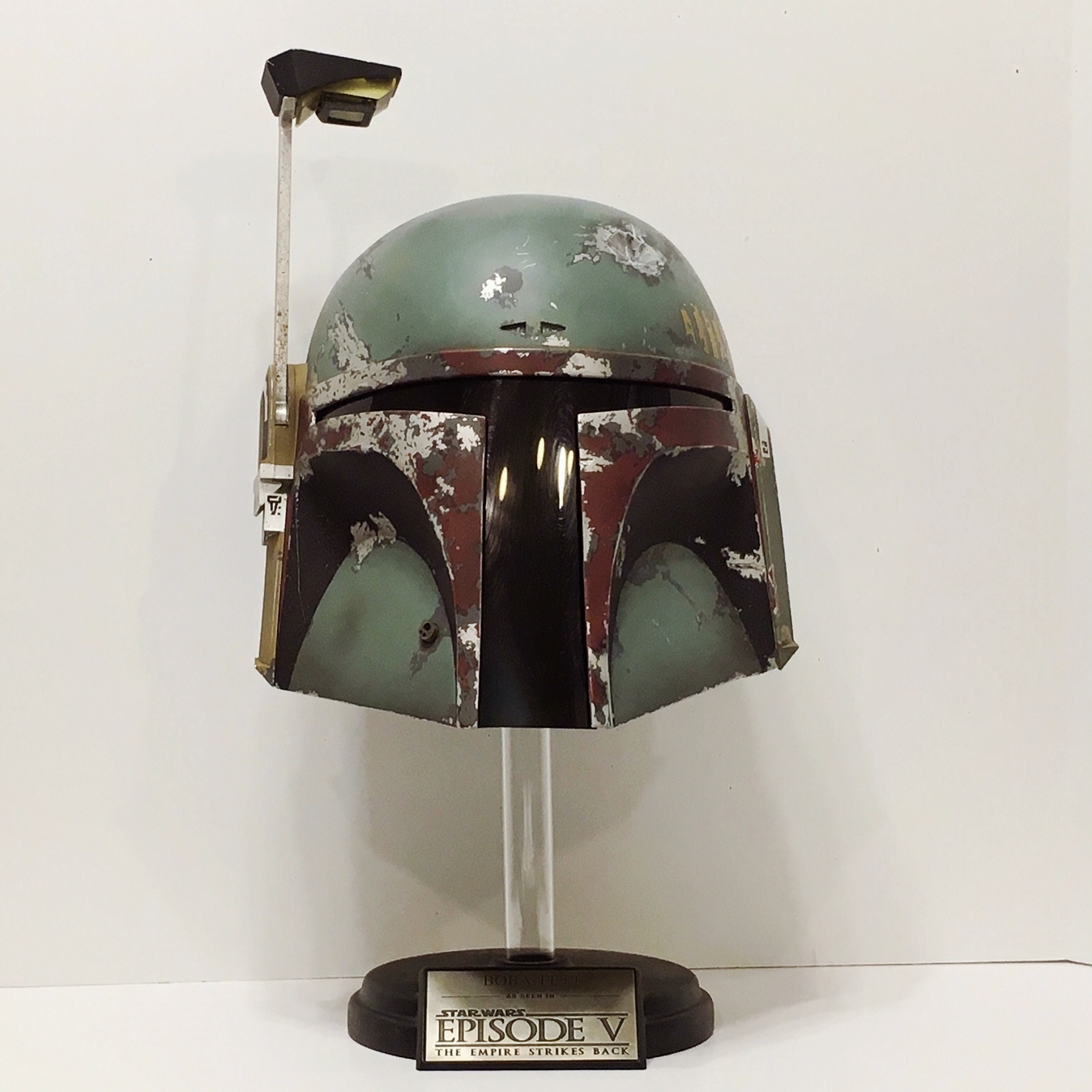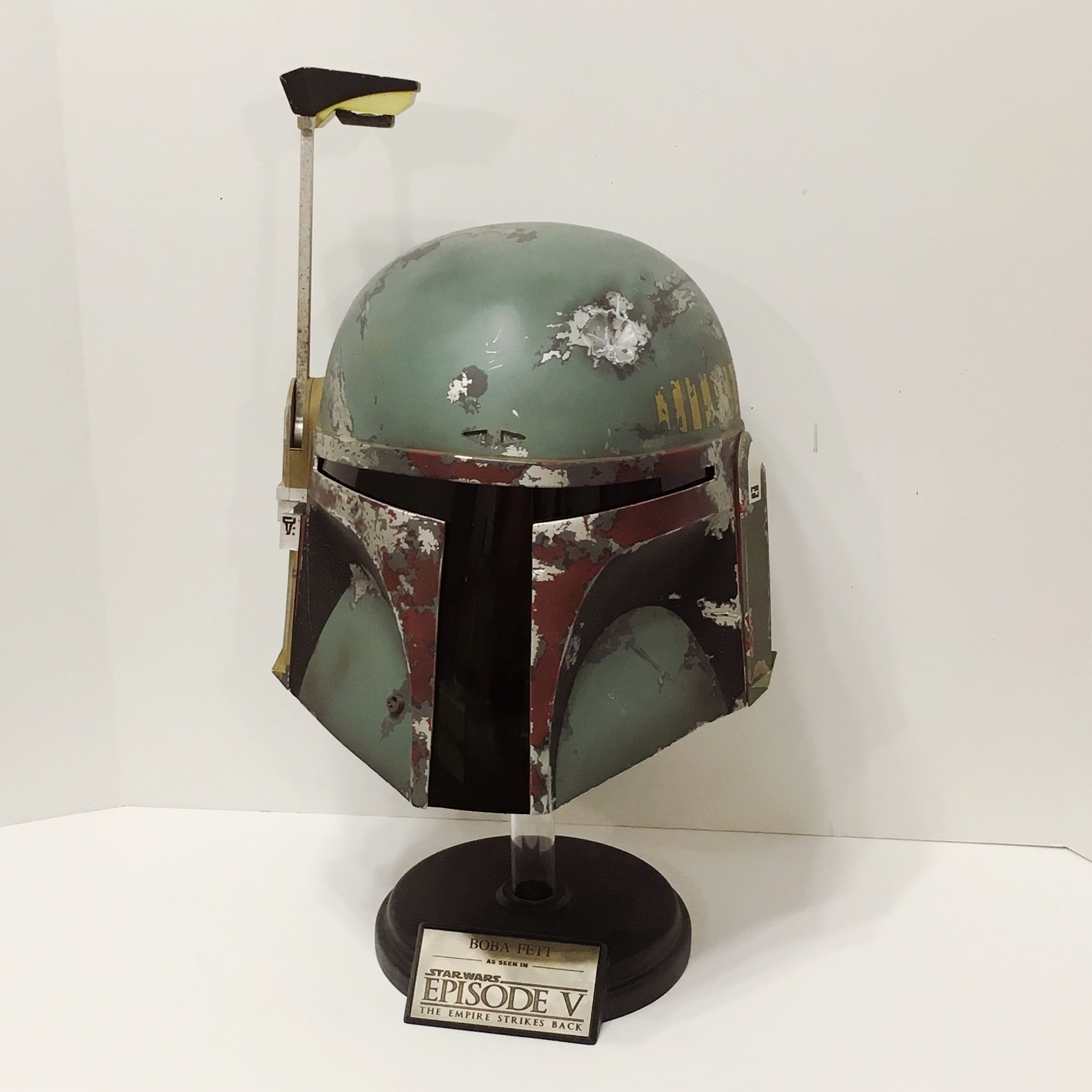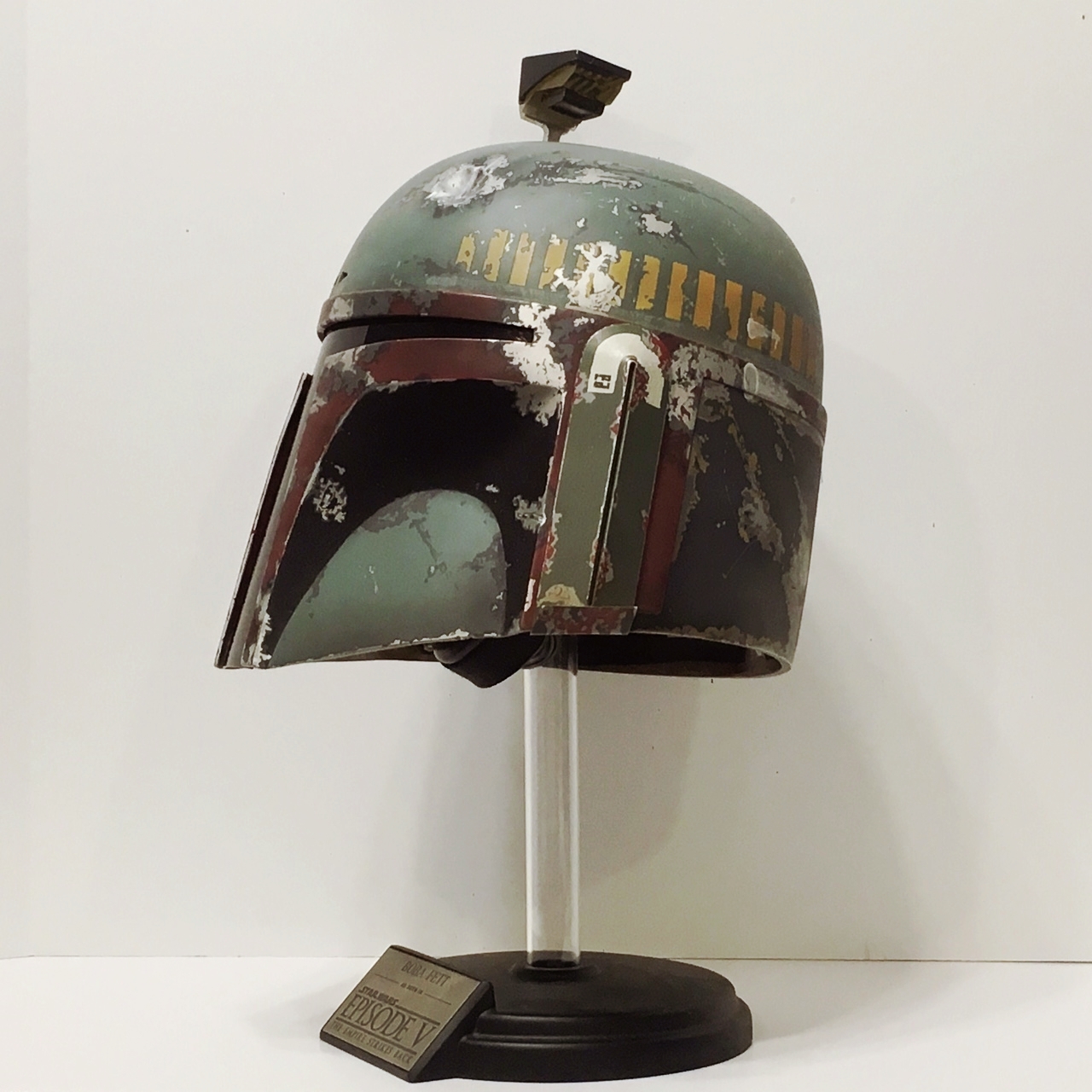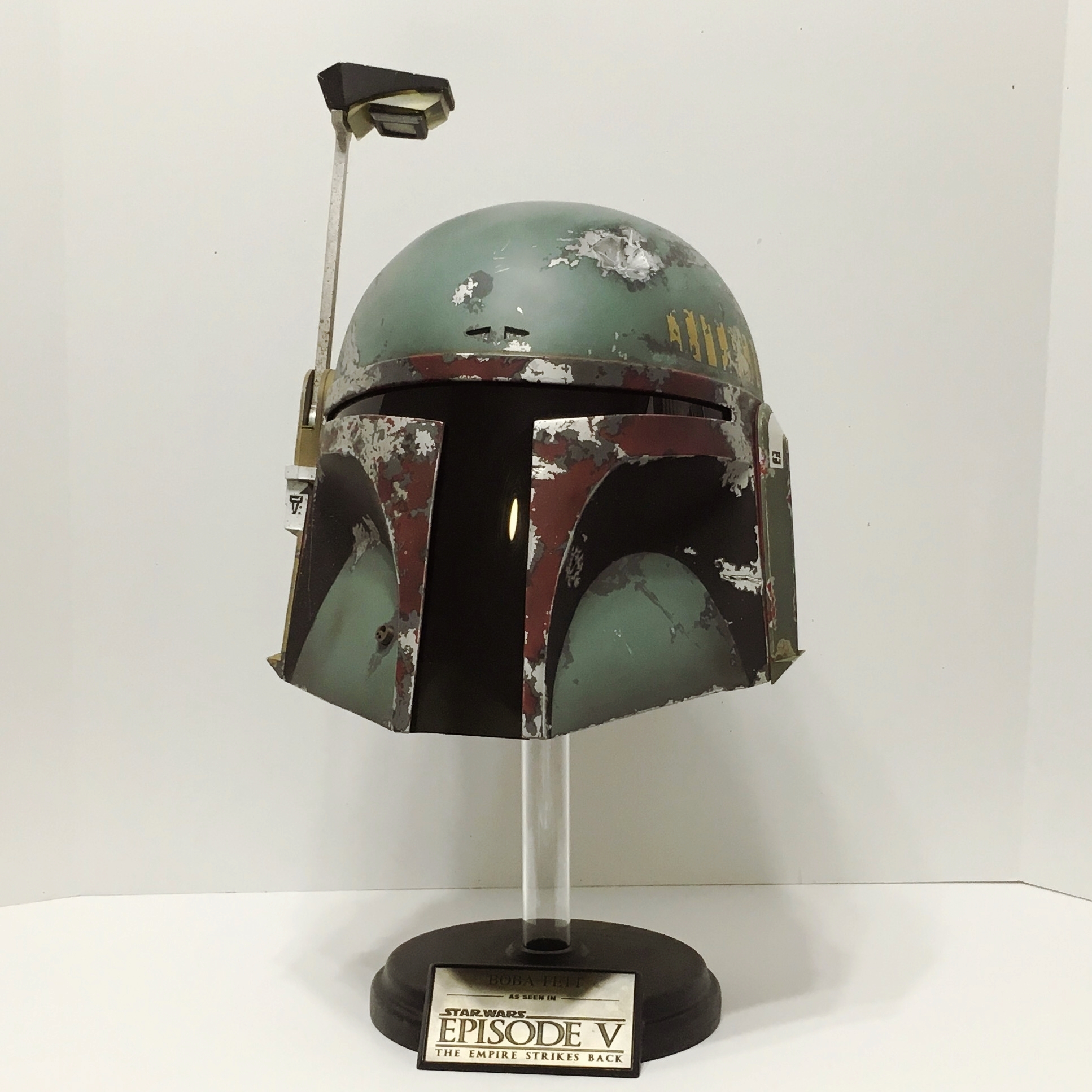 View attachment 155306
View attachment 155307
View attachment 155308
View attachment 155309
View attachment 155310
View attachment 155311
View attachment 155312
View attachment 155313
View attachment 155314
View attachment 155315
View attachment 155316
View attachment 66482
View attachment 66477
View attachment 66478
View attachment 66479
View attachment 66480
View attachment 66481
View attachment 66483
RangeFinder Servo with Wireless remote made by @
Jc27
...inside right gauntlet activated by accurate alcoswitch.
DIY Steel Borden Connector:
Click the link to view my
DIY Build Thread

Jetpack:
Man Of War Studios Kit, @
Man of War Studios
Click the link to view my
Build and Paint-Up
Aluminum Beacon Light with bright flashing LED. Vintage Micro Mega Dental File.
Thank you Jeremy, @
jbdubz
for hitting me up with the Dental File and Beacon
Cape:
Thank you Bryan, @
bcurtis
for hitting me up first on this
Boots:
Click the link to view my
DIY Steel Toe Spikes Build
Man Of War Boots,
Aluminum Toe Spikes
Nemrod Sidearm Holster V1 by
Stormrider
Shin Tools
Girth Belt
Man of War Studios Ammo Belt Stained and Weathered:
Pouches attached with Jewelry pins through the back of the ammo pouches.
In the Left Pouch is where I keep my Fettronics Battery for my Chest Display.
Screen Accurate Harness from @
Bigdane
with US Divers Buckle
Scopes:
I've been collecting parts and scopes in order to build an accurate Frankenscope for my EE-3.
I want to thank Andy, @
intwenothor
for his time, and research specifically with his accurate scope thread. I'm not sure we will see a more perfect, researched and detailed thread ever again. Thank you for your contribution
CONTINUE TO POST #4
View attachment 66477
View attachment 66478
View attachment 66479
View attachment 66480
View attachment 66481
View attachment 66482
View attachment 66483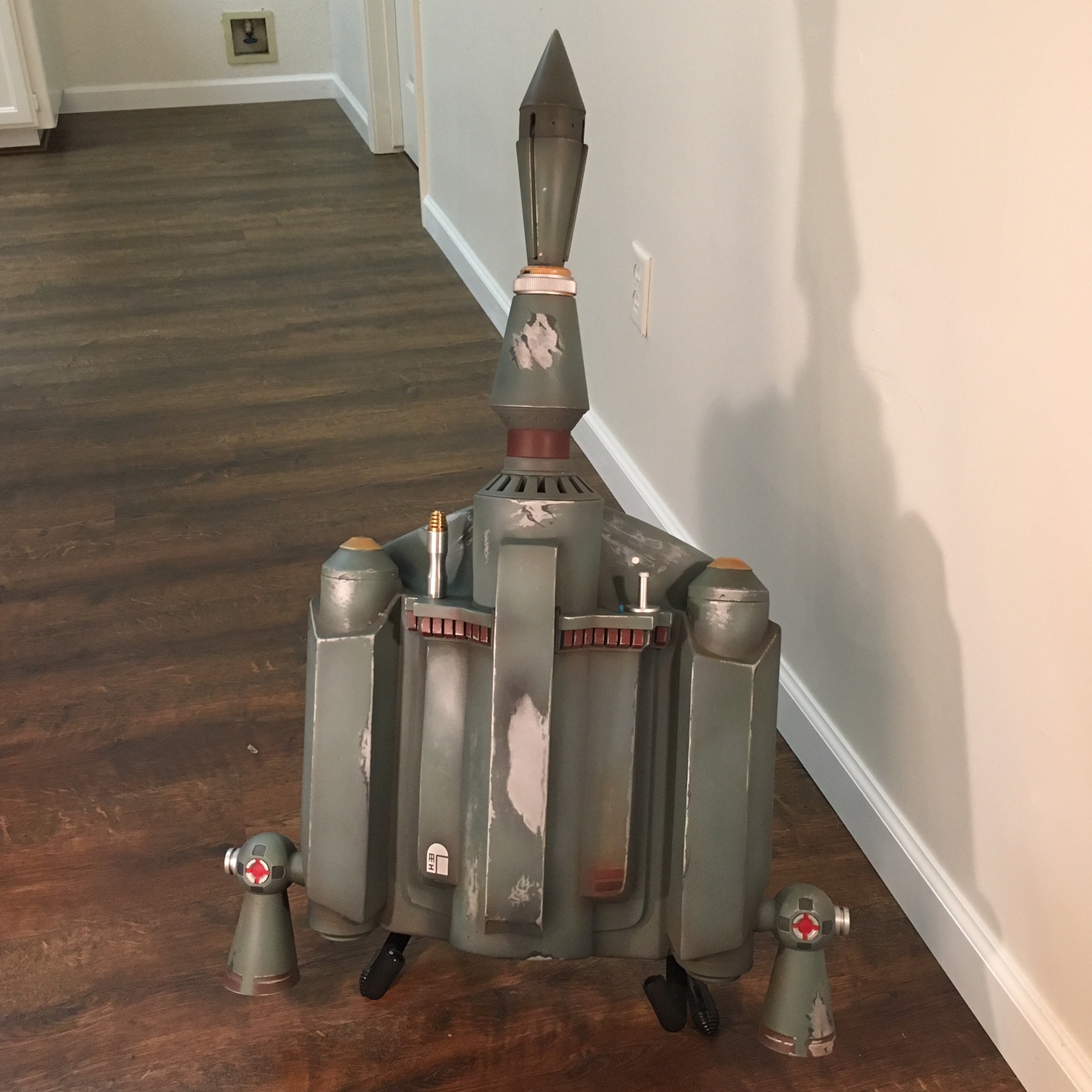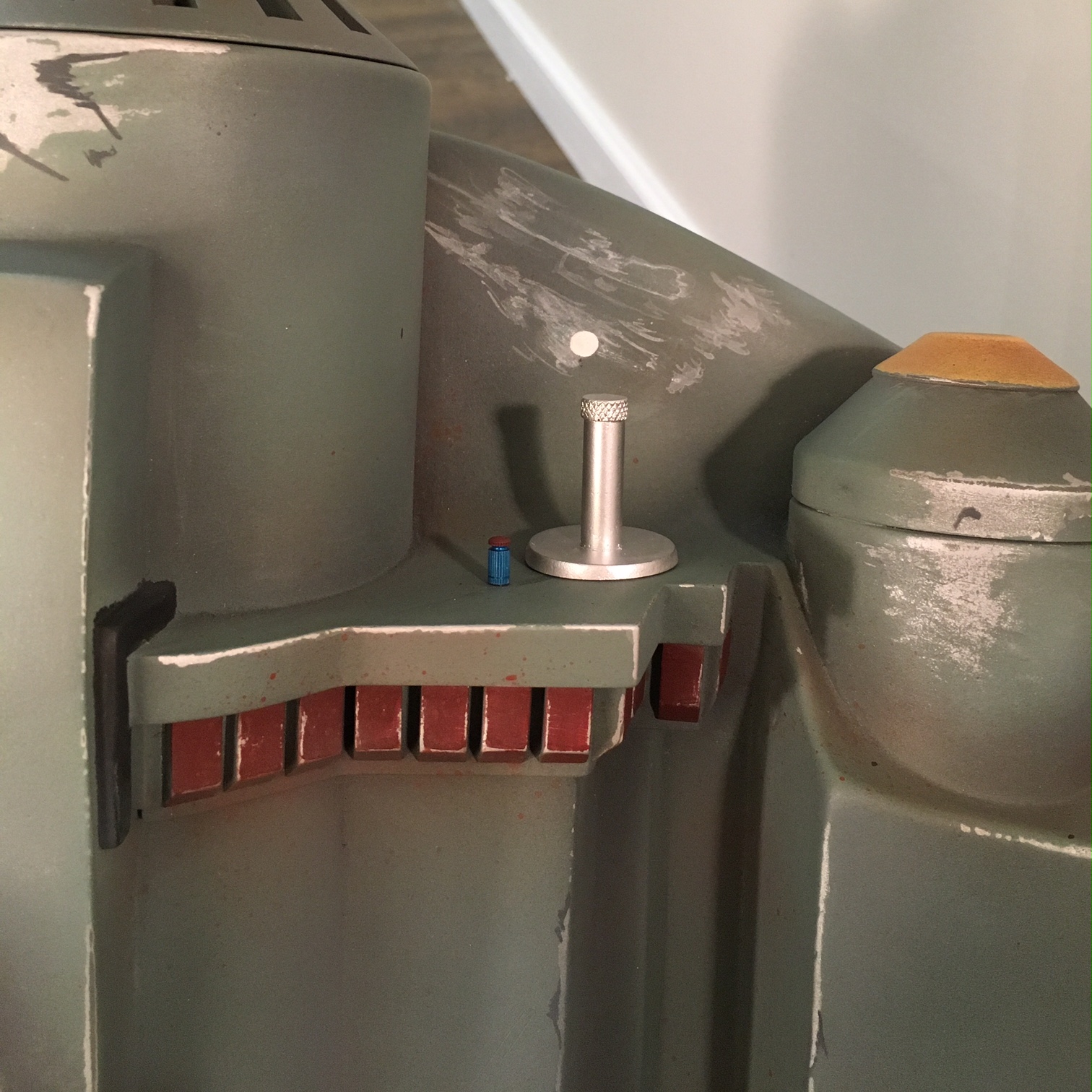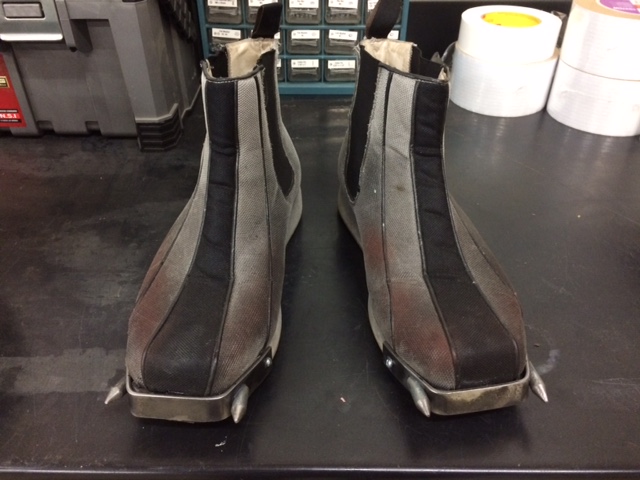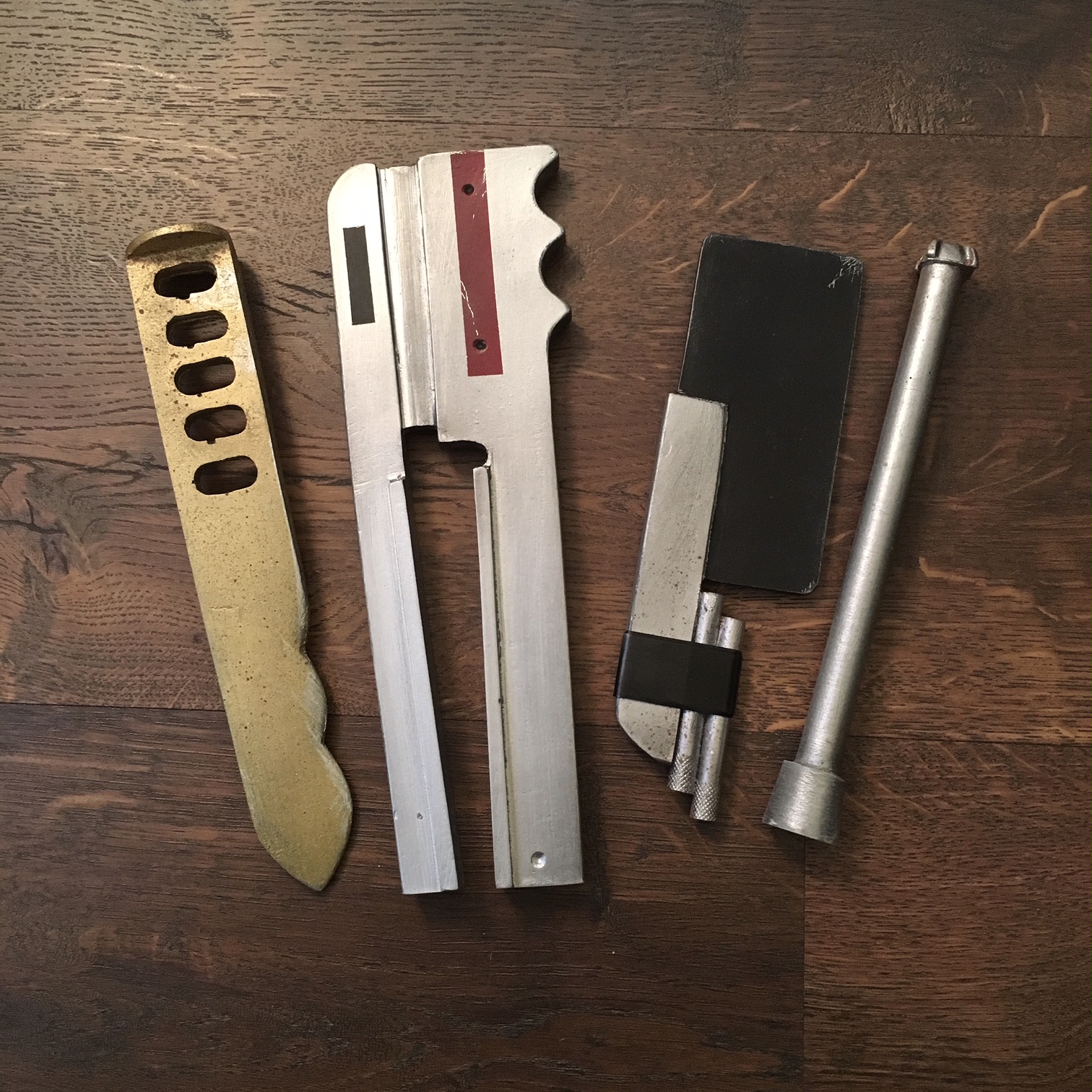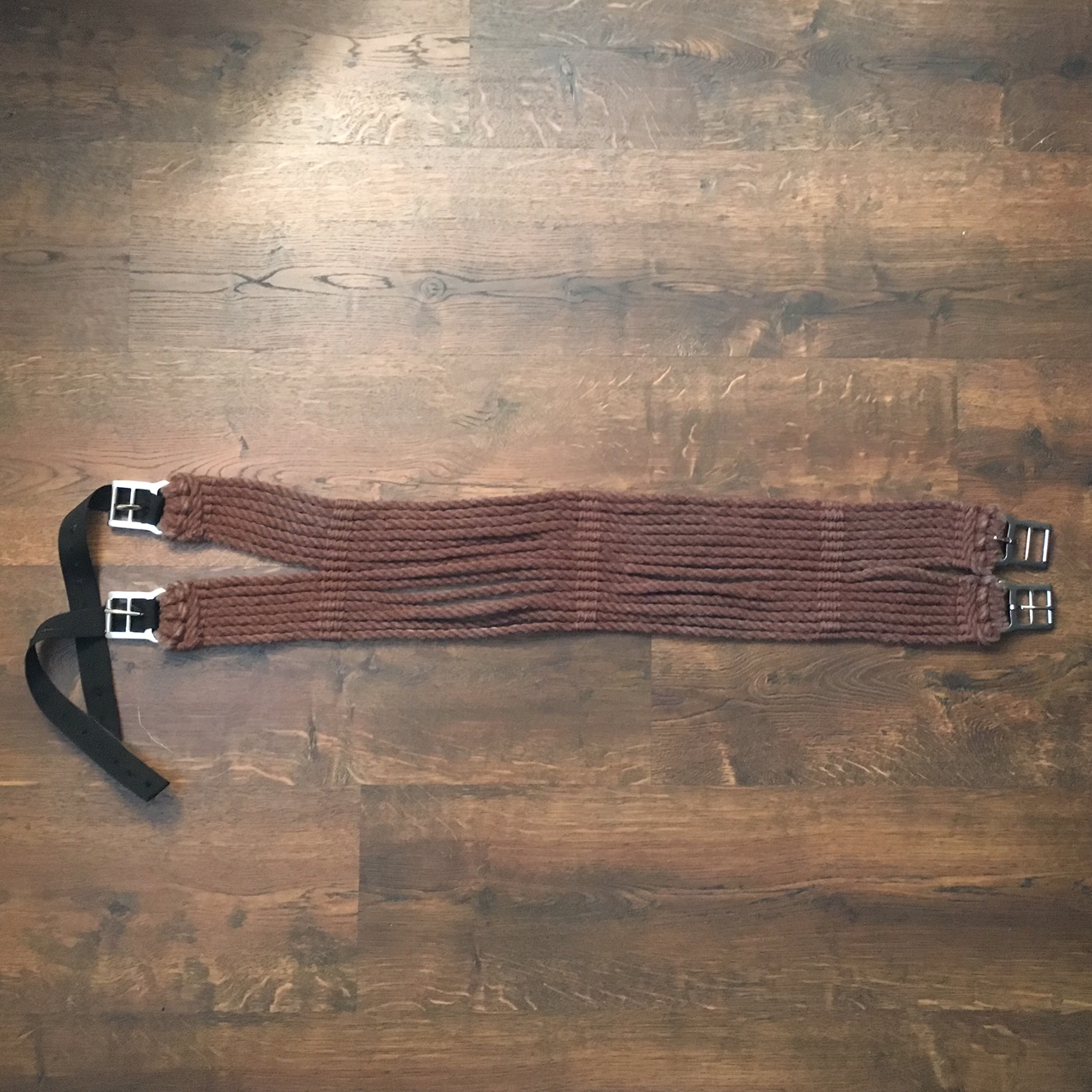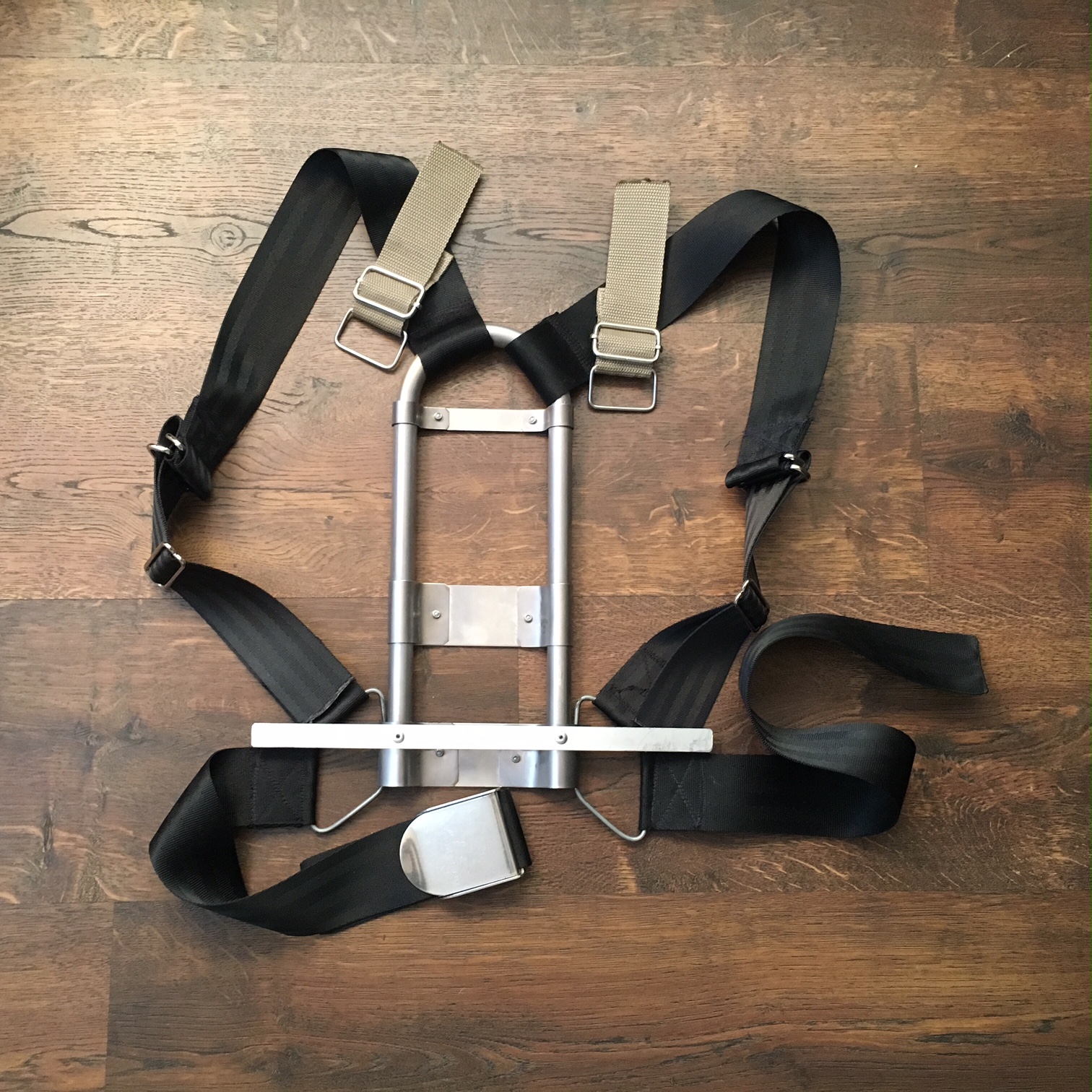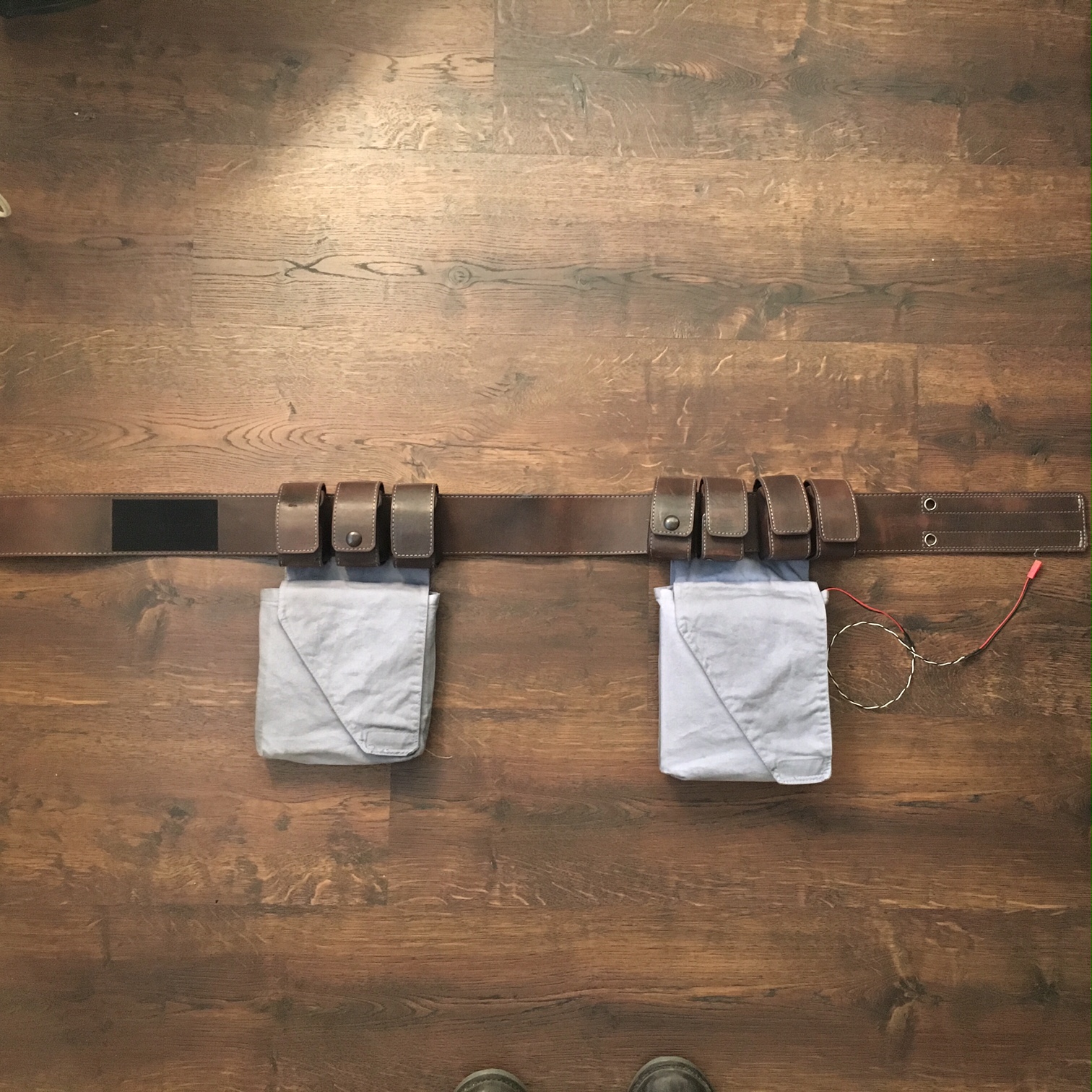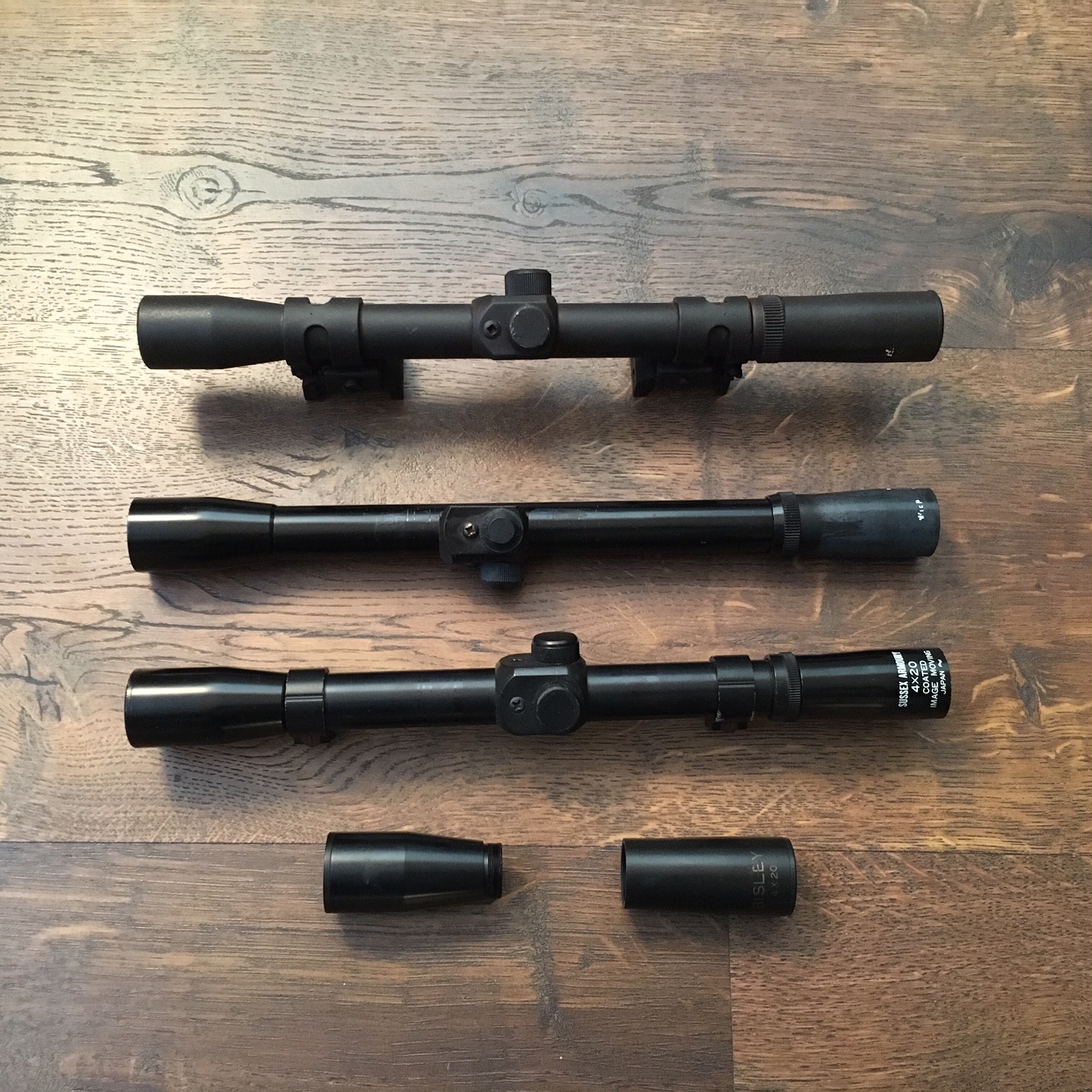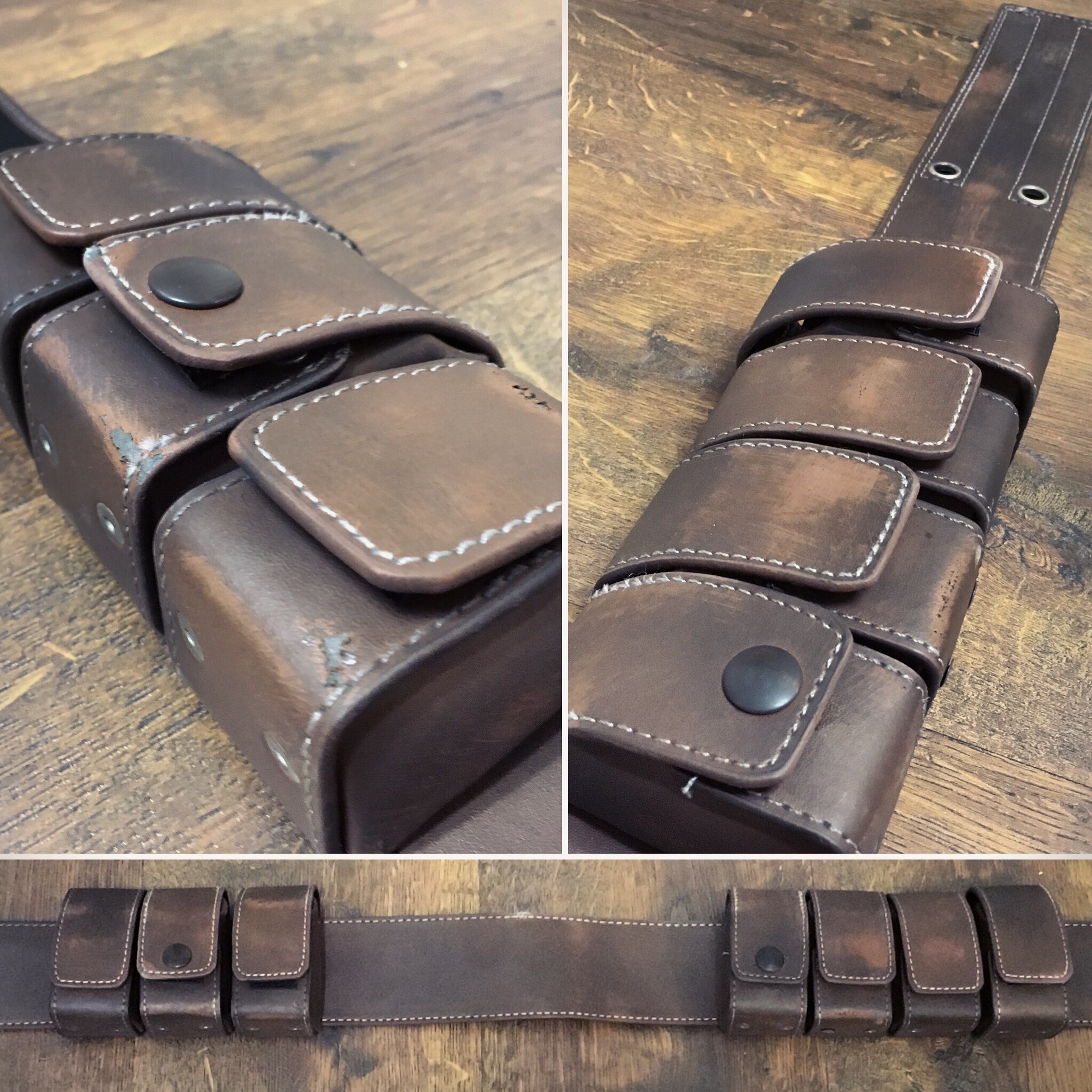 Last edited: