hey sup guys i got a white girth belt from Dover Saddlery a few weeks back and today i went out and brought some Cocoa Brown Dye. which im hoping is the correct colour for the girth. if not im pretty sure some spray paint weathering wont fix. but any way i got some hot water poured in some of the dye and went to work.
here is some pics
any tips you guys got for me, and its a bit lighter in person.
Quick edit: Forgot to mention the rope parts that go up in natural sunlight looks purple.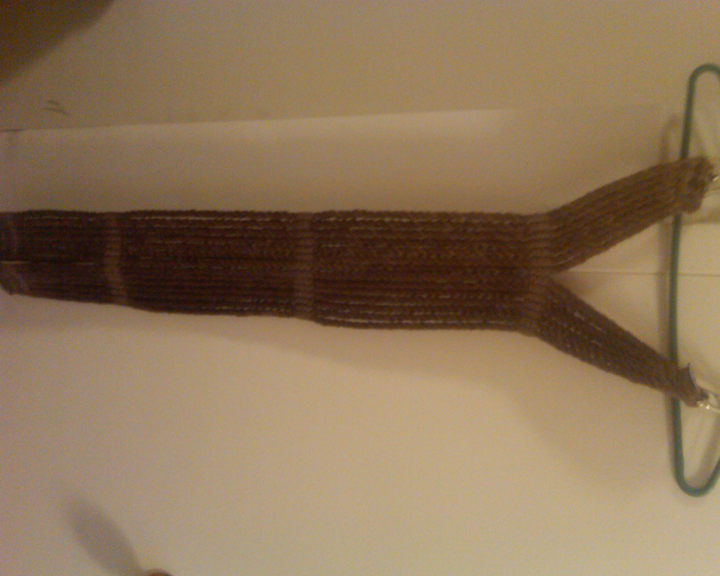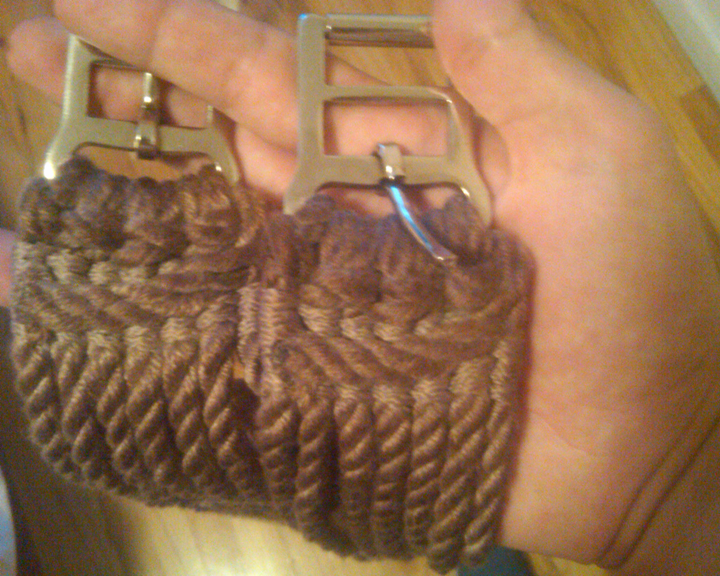 Last edited by a moderator: