So I've been working on this paint up for quite some time and never really posted any progress here, just mainly stuck to Instagram and Twitter.
Now I've decided to go ahead and start keeping up with progress here so I can stop bothering my friends with constant WIPs lol. I don't want to spam this thread with too many pics so I'll probably just post a few pics at a time just to get caught up. I'm using RafalFett's invaluable templates, with humbrol enamels. I look forward to any feedback and critique! Also I'm not used to uploading images on forums so I hope I do this right lol.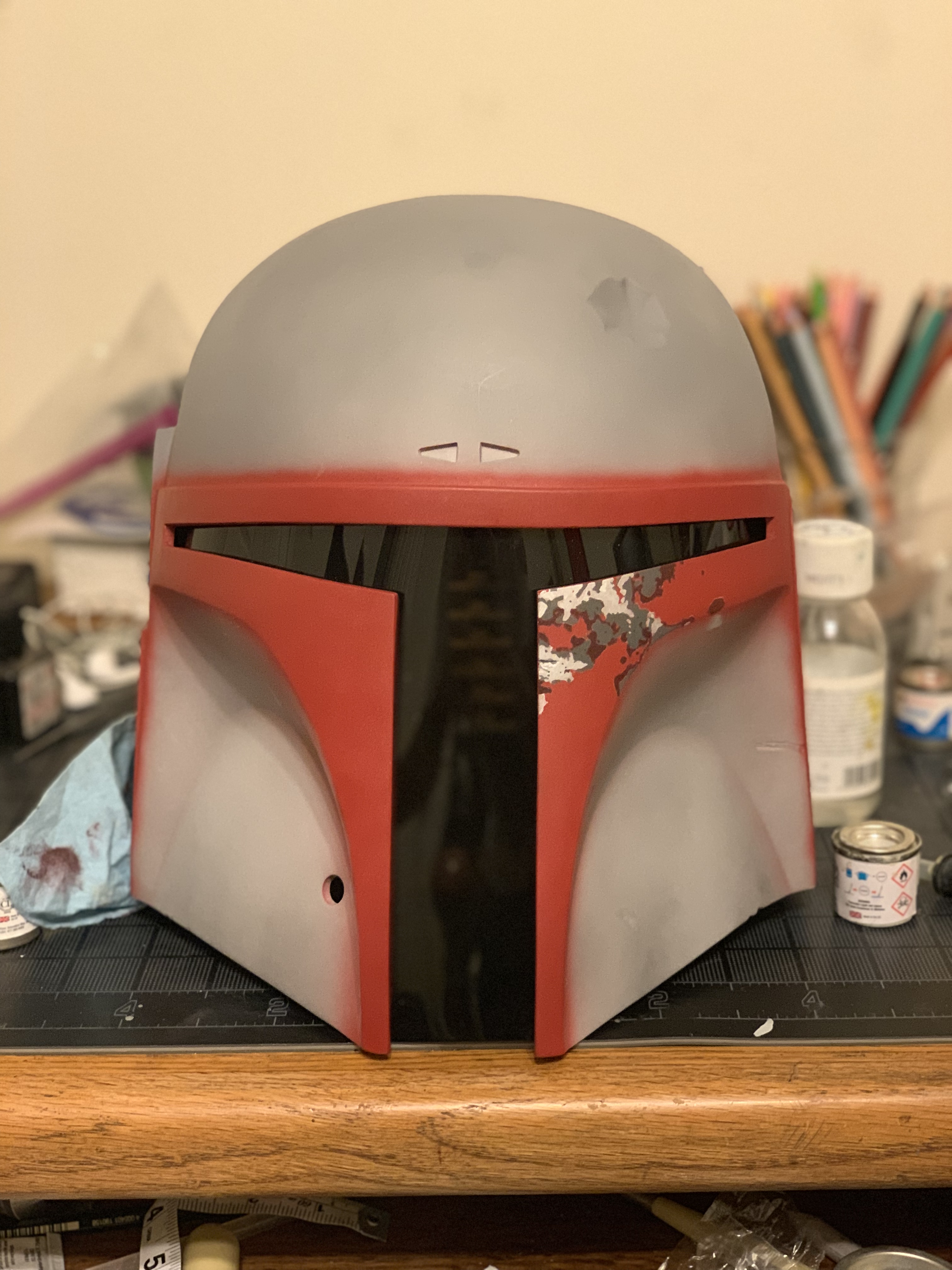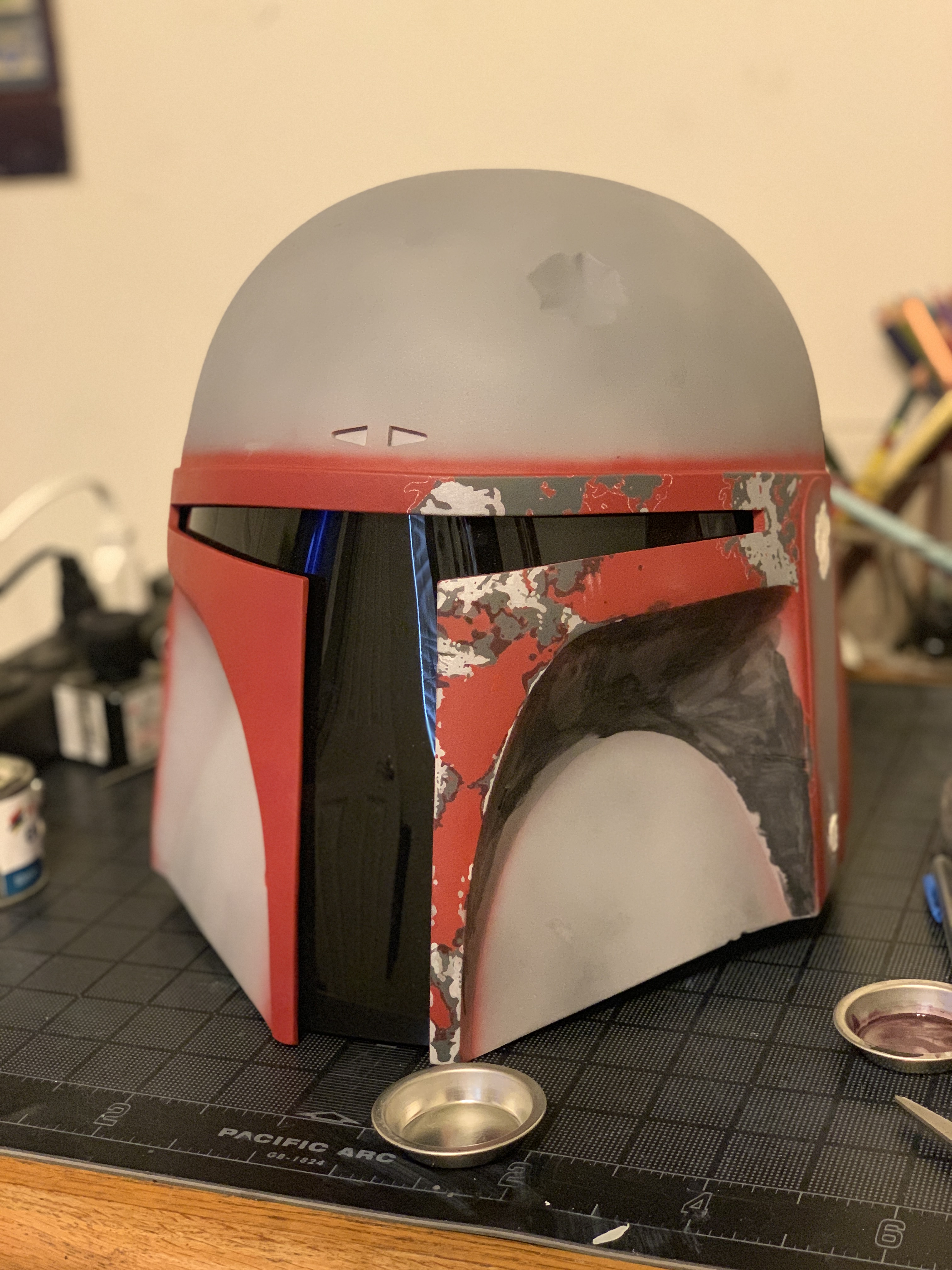 Also I have three different kinds of light in my room so the colors and lighting will probably not be consistent in these images.