Hey Everyone,
I've been trying to find a fabric or spray paint color that matches the ESB stripe:
Shop for Pantone® 1535 CP samples and products on Pantone. Convert Pantone® 1535 CP color into RGB, Hex, and CMYK values.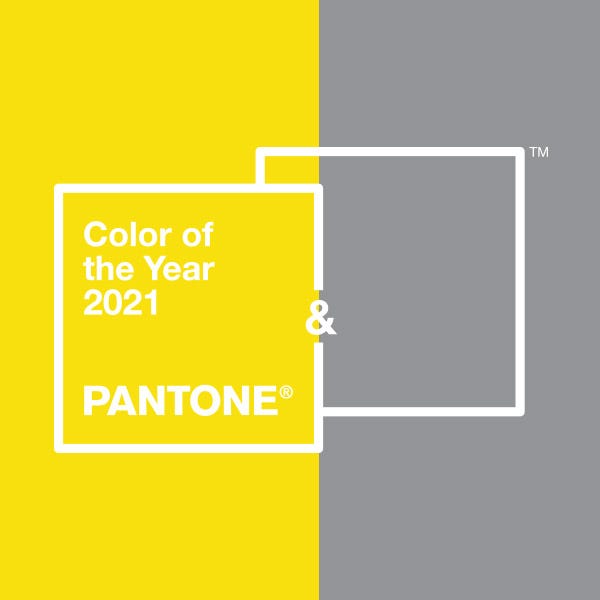 www.pantone.com
What does everyone use that has passed 501st muster? I'm having a heck of a time finding something that is really close. Thanks!