UPDATE:

My mannequin build thread:
http://www.thedentedhelmet.com/f20/merkava74s-mannequin-build-52533/
BACKGROUND:
I guess the story's been told many times: lurking for a long time in here; decided to take the plunge; and here we are, at my first post and my first step to being my childhood idol.
My approach to this is to get the best quality parts in kit form, and paint them myself. This means helmet, armour, gauntlets, jetpack.
The others will be bought as is, or weathered if they offer the service. I will update this first post periodically to update all (especially other newbies like myself) on the progress and availability of parts. And also seek answers to questions that I will undoubtedly encounter during this journey. So please feel free to chime in, especially when anyone feels I have taken a step in the wrong direction. Here goes:
Helmet
Have ordered one from Animefan, awaiting delivery. I have ordered the budget helmet, not the premium Fettpride one. Truth is, didn't really see the premium one till after I ordered the budget one. Anyway, I have sent him another message asking if it can be changed to the premium one (fingers crossed).
Am intending to to get the light and servo kits from Jc27. Have PMed him on this, awaiting his reply.

Update: Getting my helmet from FP (FPH2 ESB).

Deluxe Visor from T-Visor:
Deluxe T-Visor -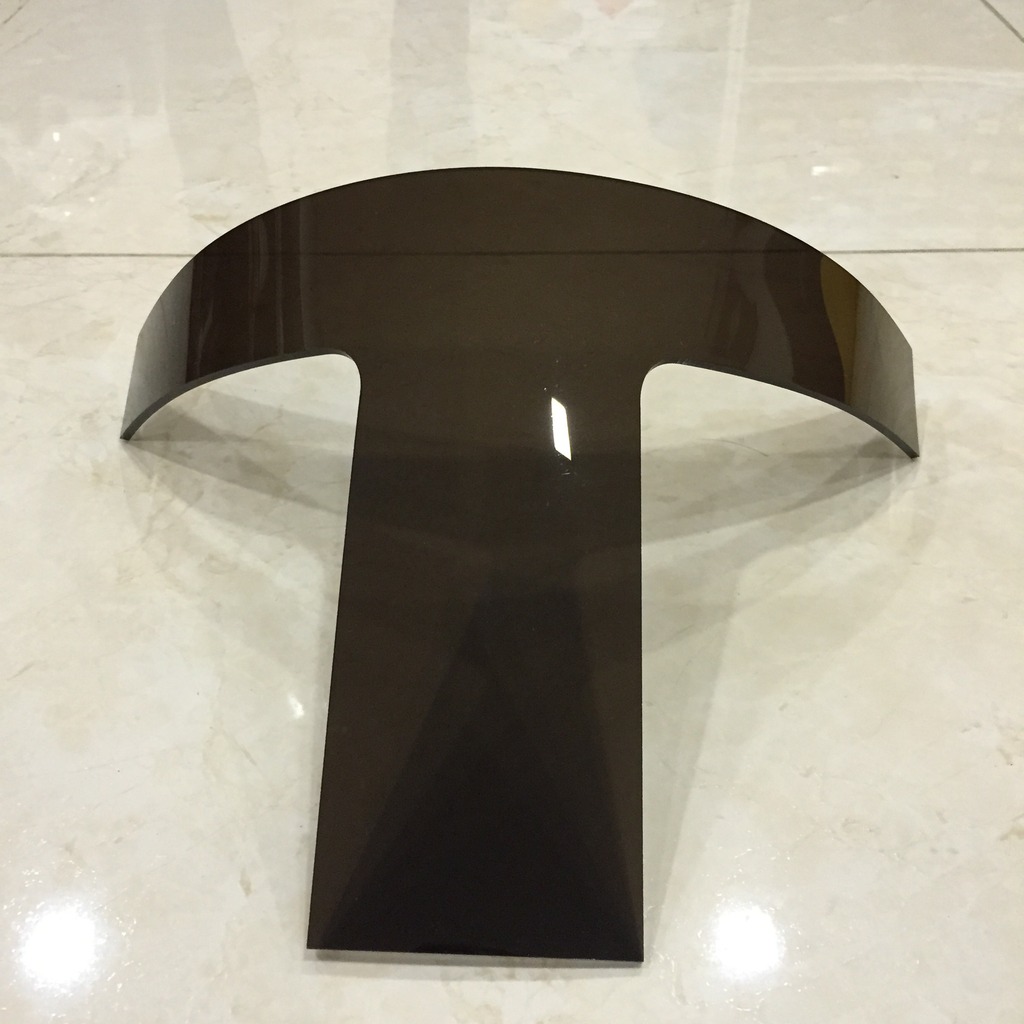 Armour
This is quite a headache for me. After reading through several threads, it seems that the decision is between bobamaker and RKD. I have PMed and emailed to BM, but have not gotten any reply since. Seems from several threads that BM is really busy with lots of commissions. My question is actually related to sizing. Seems that RKD has 2 sizes, and I am more inclined to his V3 (medium). I am 5' 7" (1.7m). Does anyone know if BM has different sizes? Also, it seems that BM is fibreglass while RKD is ABS. What are the considerations between the 2? Is it true that GRP will have a more durable finish as compared to ABS? I'm worried about ABS "bending" by accident and cracking the paint?
What is a good chest light kit to get? I was looking up Tk409 and Shackman (as hinted on BM's website), but it seems these runs are not happening anymore? Can anyone point me in the right direction?

Update: Getting my chest light from Fettronics (bought a Boushh light too).

http://www.thedentedhelmet.com/f20/interest-fettronics-v4-chest-lights-49049/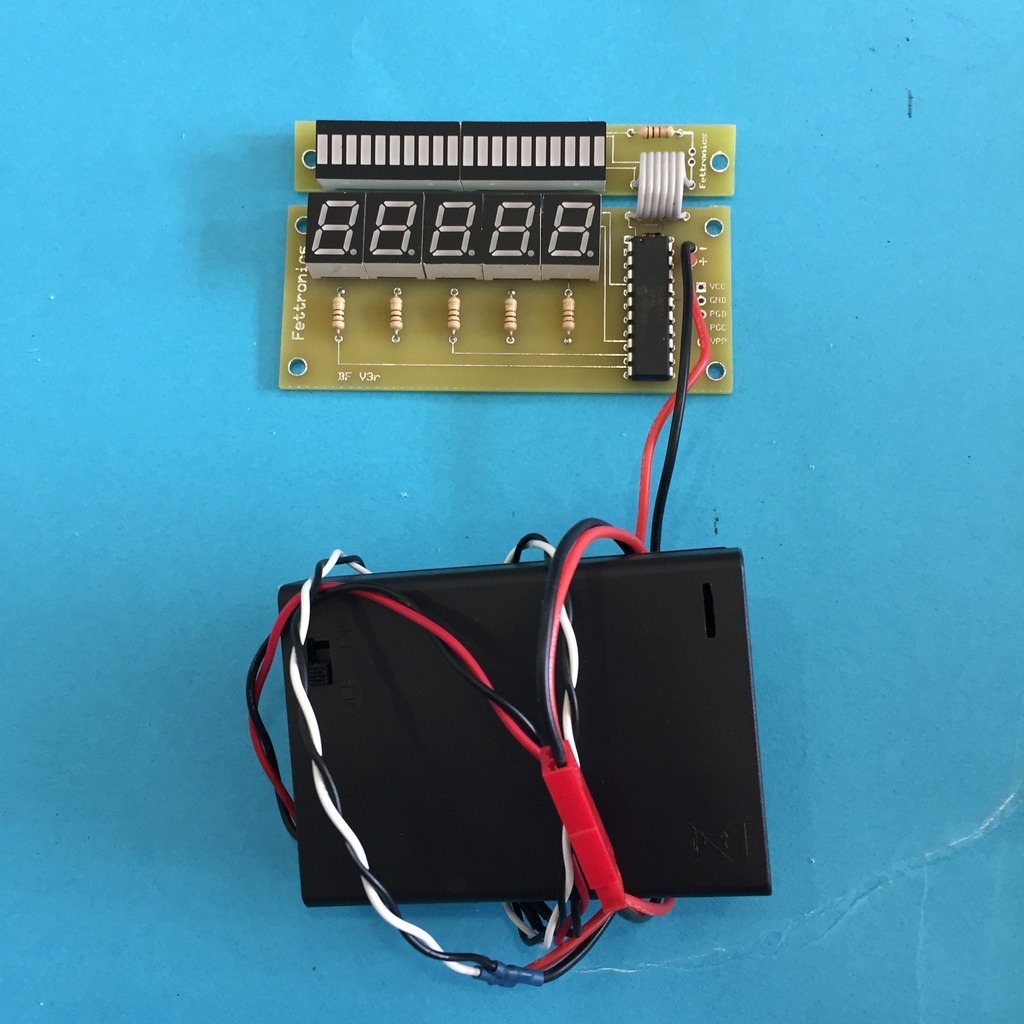 Knee Darts from RKD:

http://www.thedentedhelmet.com/f31/ioa-rotj-fett-armor-kits-version-2-3-now-available-41814/



Update: Getting my armour from FP.
Gauntlets
Same issue as above. Not getting response from BM. Anyone has views on quality differences between BM and RKD?

Update: Gauntlets from FP too.

Flamethrower from RKD

http://www.thedentedhelmet.com/f31/ioa-rotj-fett-armor-kits-version-2-3-now-available-41814/
Belt
For this, I went straight for Delta13mike's ESB belt. Looks amazing, and is functional.
http://www.thedentedhelmet.com/f31/delta13s-leather-works-50236/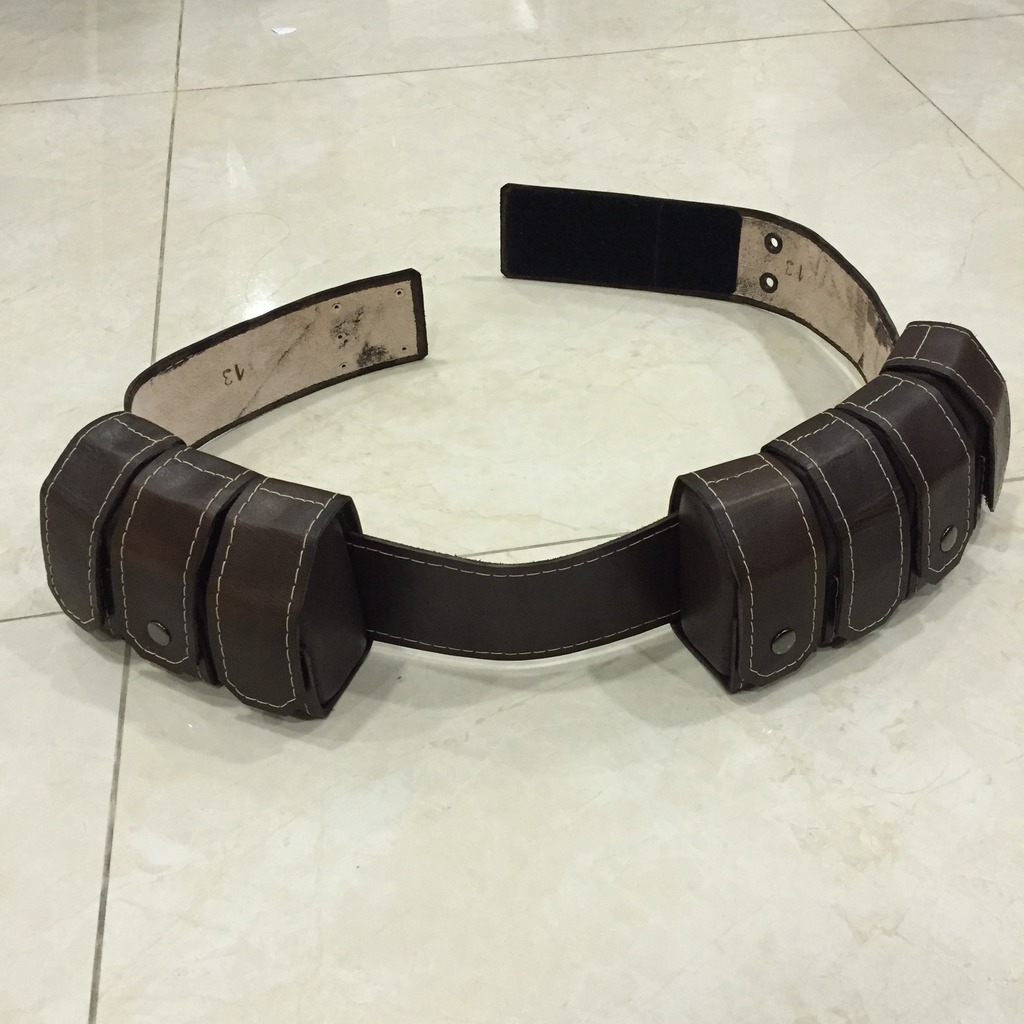 Girth belt, Cape and Braid
PMed woodman for this. awaiting reply too. I wonder how different is the synthetic hair vs horsehair?

Update: Bought all 3, including horsehair braid from woodman.
Jetpack and stuff
Decided to get my Jetpack from Manofwar studios. Have also contacted Bigdane for the harness, and have also ordered a set of Rings, Clips and Hooks from Full Metal Fett. Have also sent a PM to Dakota for all the metal greeblies that he offers for the ESB Fett.

Update: MOW's jetpack: manofwarstudios on eBay


The above eBay link doesn't show the jetpack, but "contact seller" should get you in touch with Chris.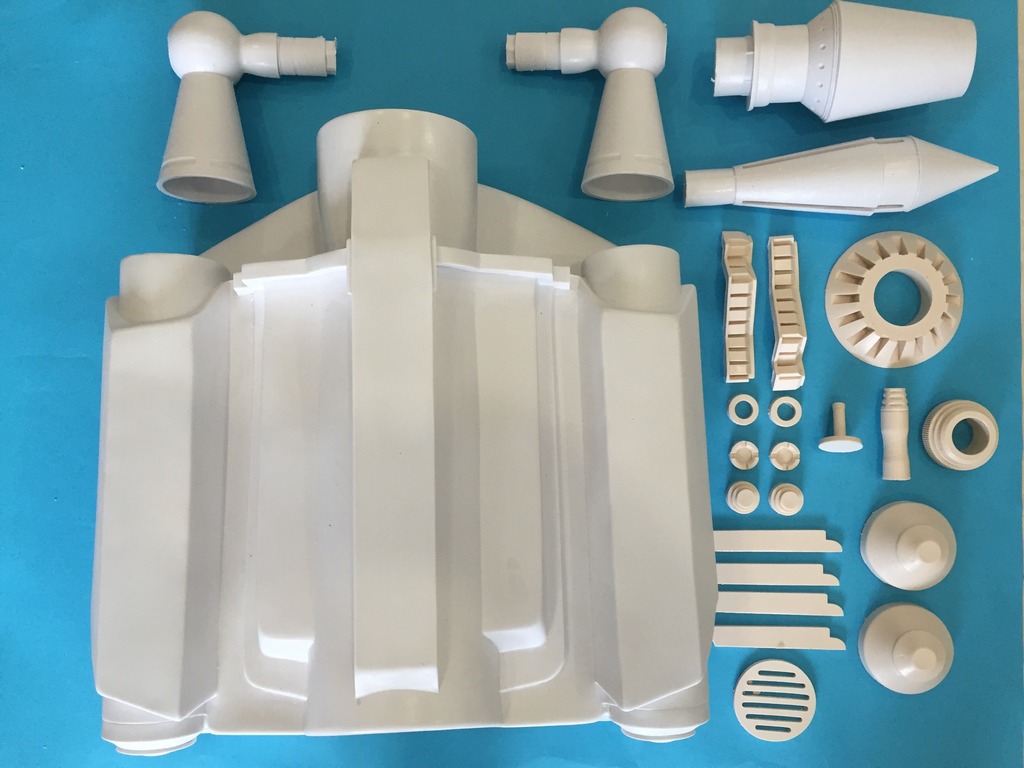 Update: Bigdane's Jetpack Harness kit http://www.thedentedhelmet.com/f31/quality-jetpack-harness-kit-run-4-a-51562/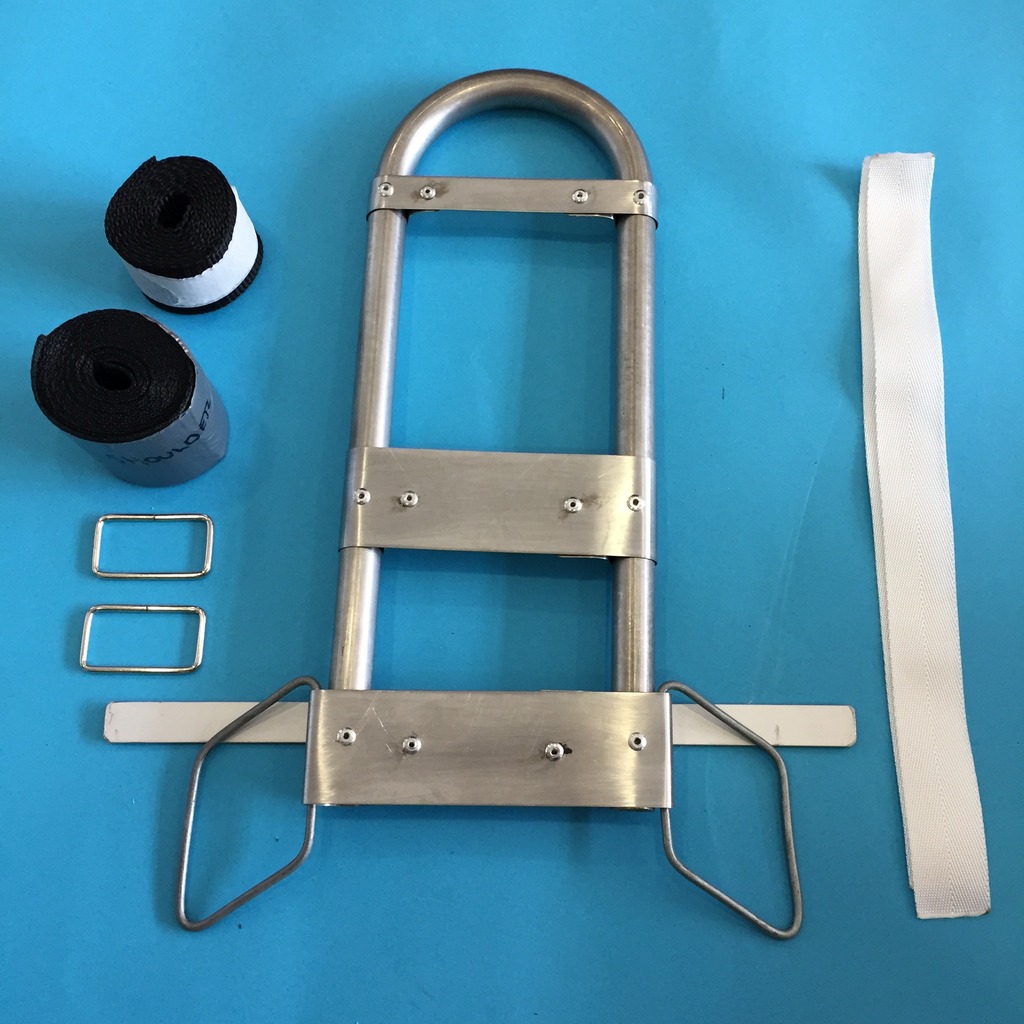 Update: Ordered my hooks, clips, rings and buckle from Full Metal Fett.

Hooks and clips: http://www.thedentedhelmet.com/f31/jet-pack-hooks-clips-48967/

Divers Buckle: http://www.thedentedhelmet.com/f31/replica-us-divers-pp1-supertrooper-buckle-48916/


Flight suit and pouches
Gonna take my measurements and go look for loanstar.
Update: Awaiting reply from loanstar.
Flak Vest and Gloves
I have no clue where to go for this. Help is much appreciated.
​Update: Have contacted Arkady for the vest. Hope there are still runs.
Update: Contacted Mike for the gloves.
Neck brace

Forgive my ignorance, but does this come with the vest?
Update: Getting from Arkady
Boots
I guess MOW is the way to go. But they seem to be out of stock.

Update: In contact with MOW. Probably get it in next shipment.
EE3 blaster and sidearm and holster
Again, clueless as to who to go for these. Ordered a set from Stormrider, and got a scope off kurtyboy from the Cargo Hold: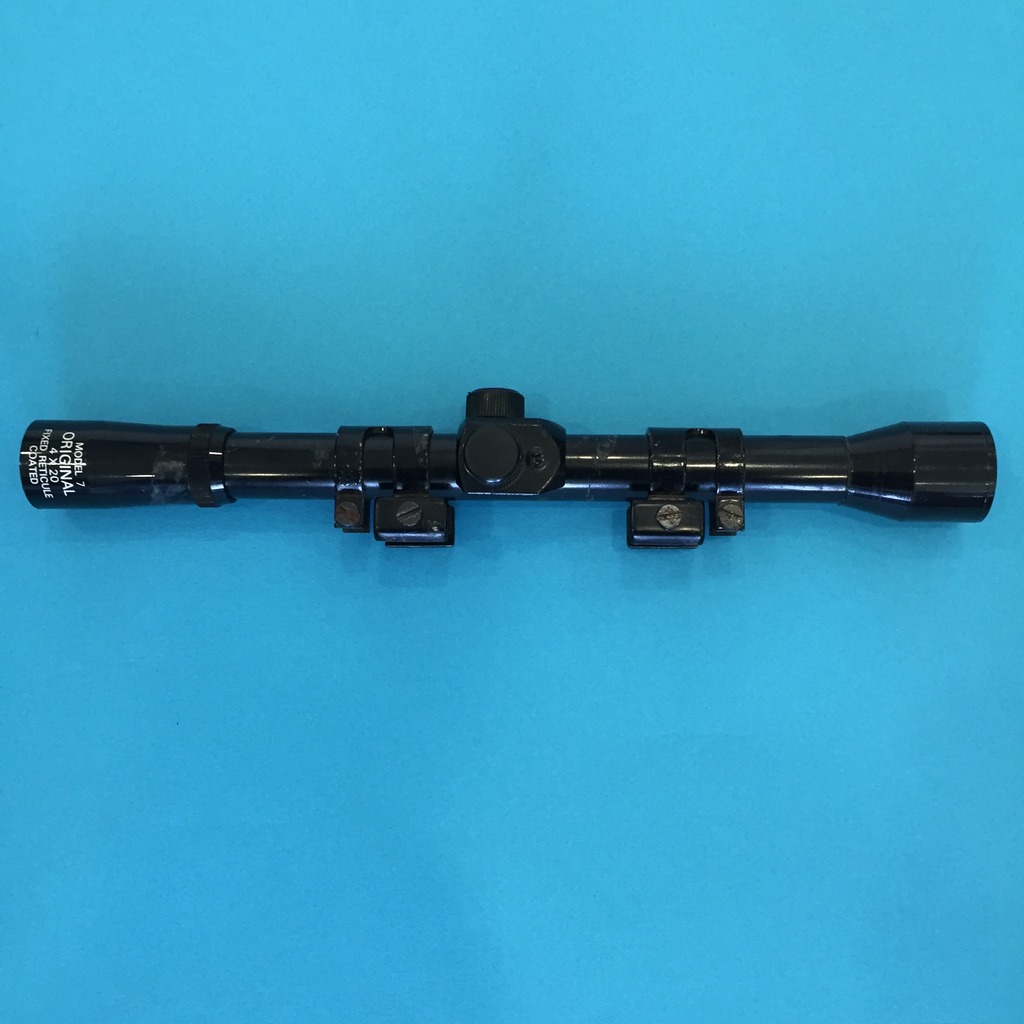 Update: Placed an order with Stormrider through Animefan.

Shin tools
Not sure where to get these from. Saw some on eBay, evolution prop store looks good. Are they reliable?

Update: Found a great tutorial on the Shin tools: http://www.thedentedhelmet.com/f20/shin-tools-build-using-paterson-original-found-parts-52156/

Update: Bought the items off Adorama! (Thanks Syllander)

Squeegee:
Paterson PTP255 Print Squeegee, Removes Water PTP255
Mixer:
Paterson PTP245 Chemical Stirrer PTP245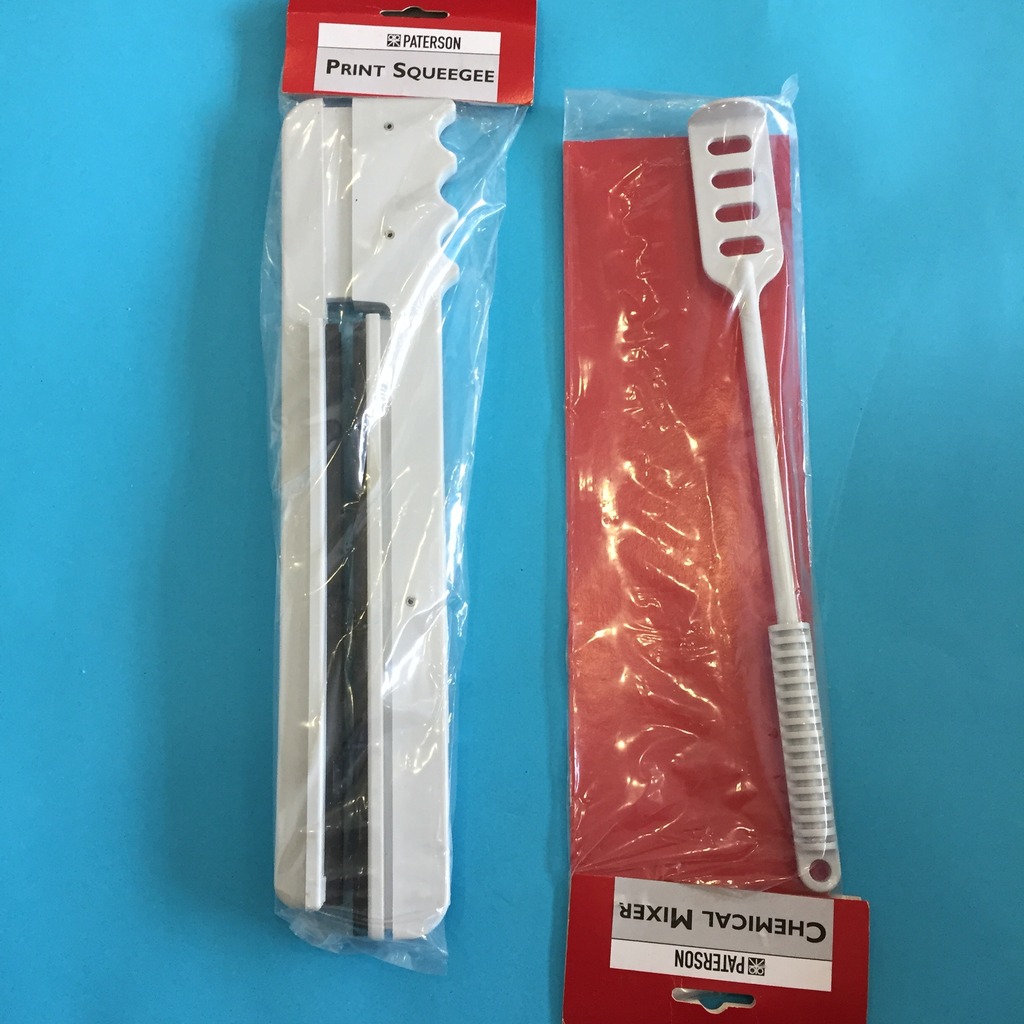 Ok, not sure what else I missed. Please feel free to point out, and comment on whether I am in the right direction.
Thanks in advance!
Update:

Other misc items: Aluminium parts from mojo fett: http://www.ebay.com/sch/mojo_skywalker/m.html?_nkw=&_armrs=1&_ipg=&_from=


Last edited by a moderator: