Hi and happy holidays to you all.
In light of all the fett goodness, coming from Elstree, I thought I would shed some light on a small event planned for 2021.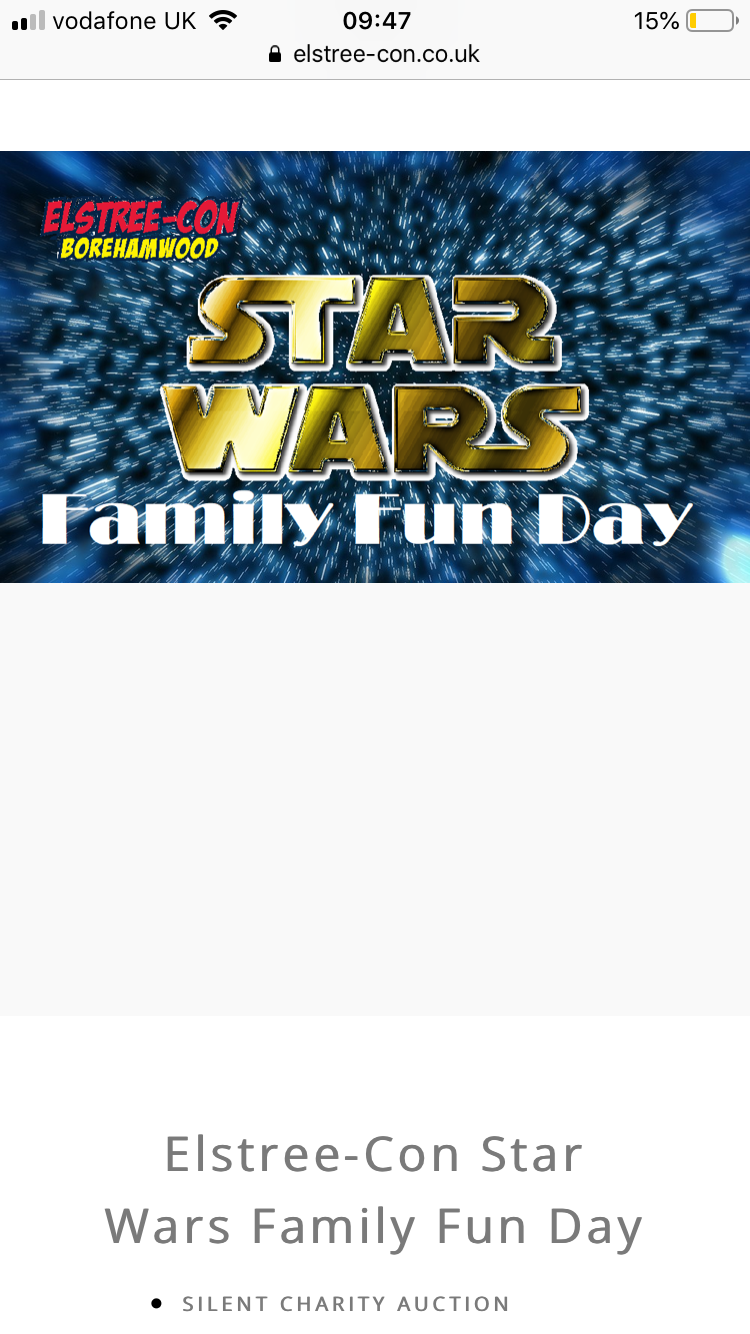 Elstree studios are hosting a Star Wars charity event, in partnership with the "The National Autistic Society". Various events are planned for the day, like a small auction and signings from various actors.
As I'm also Autistic, I feel it would be inspiring to go. Let's hope 2021 is a better year than 2020. I would love to know if anyone is planning on attending.
Happy holidays to you all
Jo