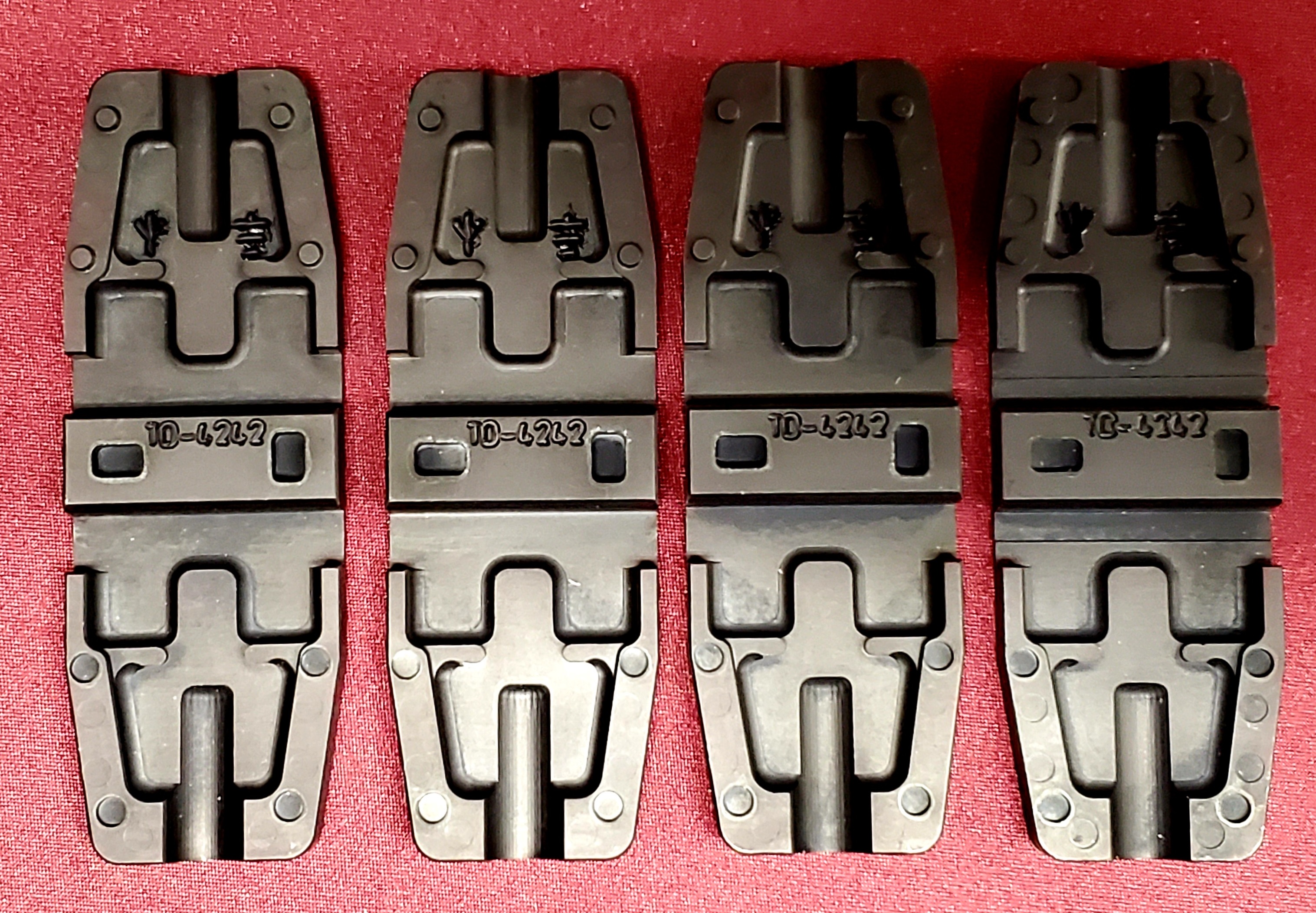 I've
recently added a CNC machine to my home hobby shop
and one of the first things I wanted to make on it was the split plugs. I started playing around in Fusion360 and made some models and ran through the manufacturing setup and ended up with a 9 hour job to make them. The first set I made were pretty cool but I knew I could do better, but a 9 hour cycle time wasn't going to let me prove it.
I started an online CNC class just prior to the quarantine and finished it a couple of weeks ago. This gave me some huge insights on how to improve the process and this is the result. Still a 3 hour cycle time, but this will help me on my EE3 build.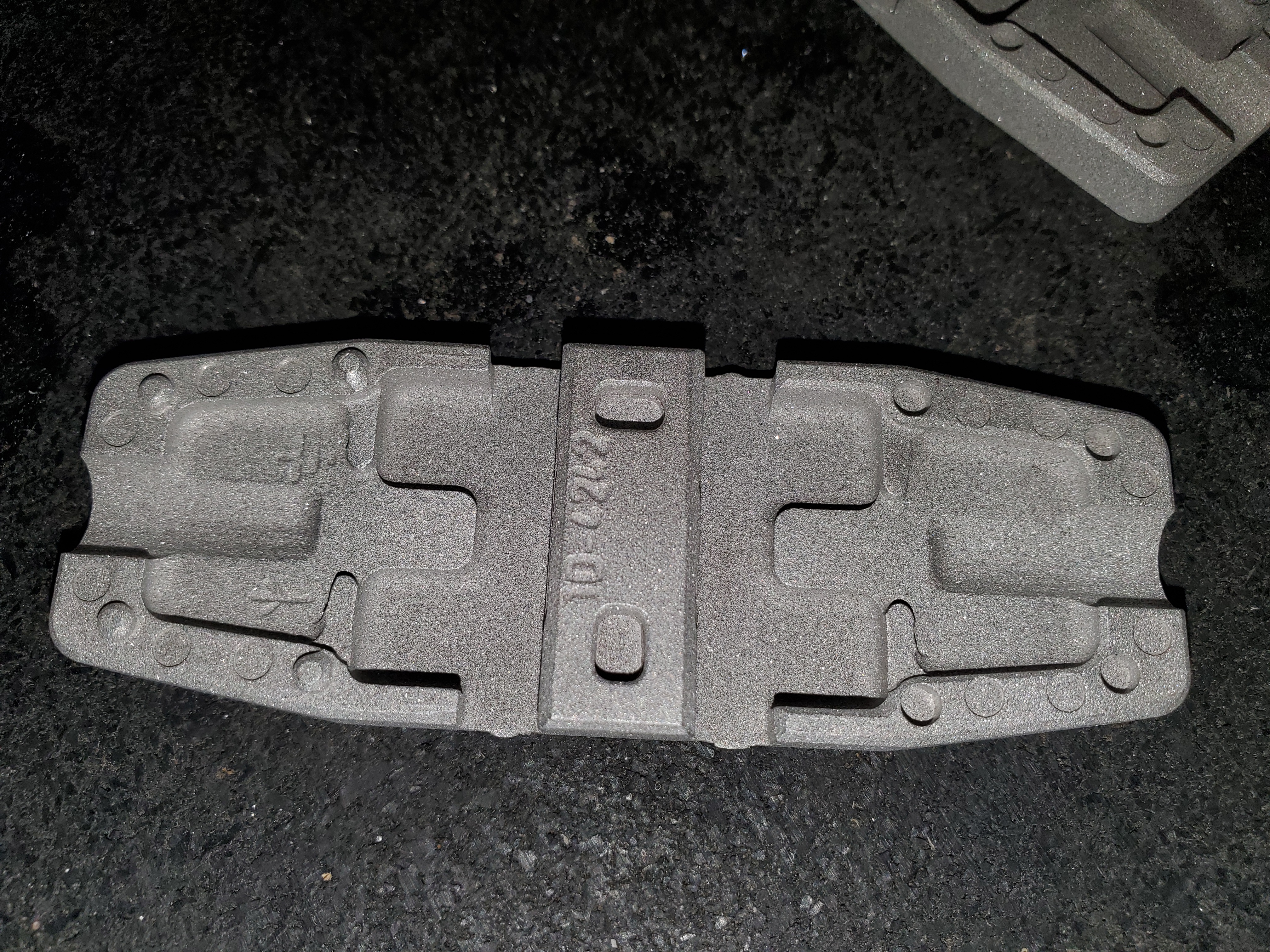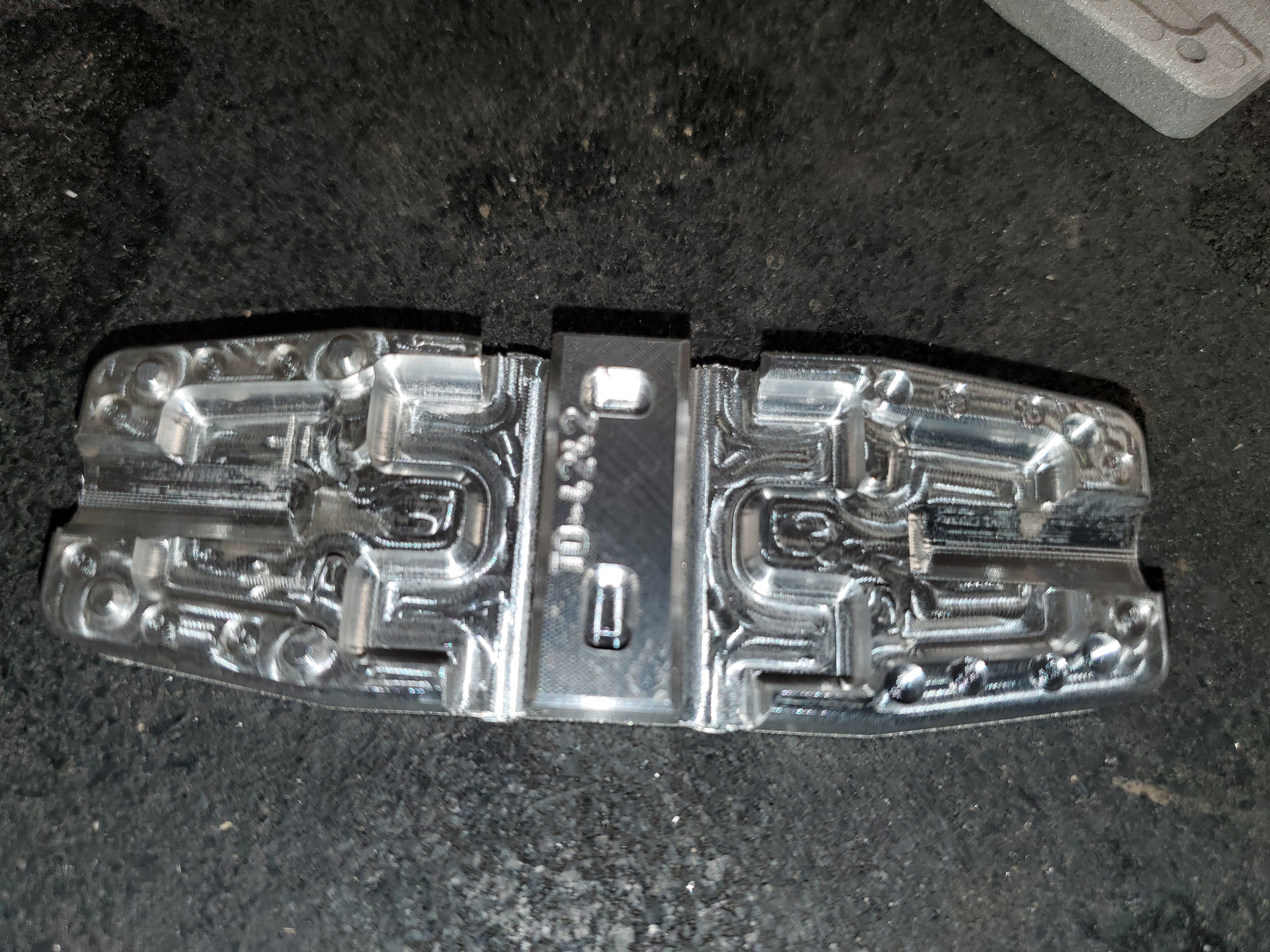 After they come off the CNC machine I sand blast them to help them take paint better and remove any of the CNC machine marks. The results are pretty stunning really.
I'm curious if anyone would be interested in some as now that I have the program in place I would be able to do a run. I'm also open to suggested edits to the design if they are feasible to be machined.
Last edited: