Ladies and gentlemen
As some of you know, I am currently offering a kit for Bossk´s blaster rifle, based on my real Schermuly and M38´s that I molded/ cast.
Recently I was comissioned to build one of my kits and I just put the final touches on it...besides of the muzzle tip I call it DONE! :cool
Here are some pics for you guys to see what can be done with my kits (and I am sure that any talented modeller could do MUCH better). Still...it requires some filling/ sanding in specific areas since the casts (esp. the barrel and the shoulder stock, don´t always come out the way I would like them to

As a special feature, this kit has an aluminum tube cast into the barrel (instead of the standard PVC-tube) and "somewhat see-through" scopes (used SmoothCast 300 series, which turns semitransparent yellowish. Anyway, once painted, it gives the scopes more "depth" than any solid cast has).
In addition to that I built the rifle in a way, that it could be broekn down into three main-assemblies: Barrel section (with front grip and M38)/ Receiver/ Shoulder stock.
The barrel attaches to the receiver by sliding it over the custom adapter I incorporated for added strength, the screw through the hinge and the spring.loaded barrel-catch. The scope-assembly on the receiver section features magnets for easy positioning. the shoulder stock uses four strong neodym magnet, along with a rod for alignment.
This way the whole rifle could be broken down for easier/ cost effective transport.
Without further ado, feast your eyes! Comments/ critics welcome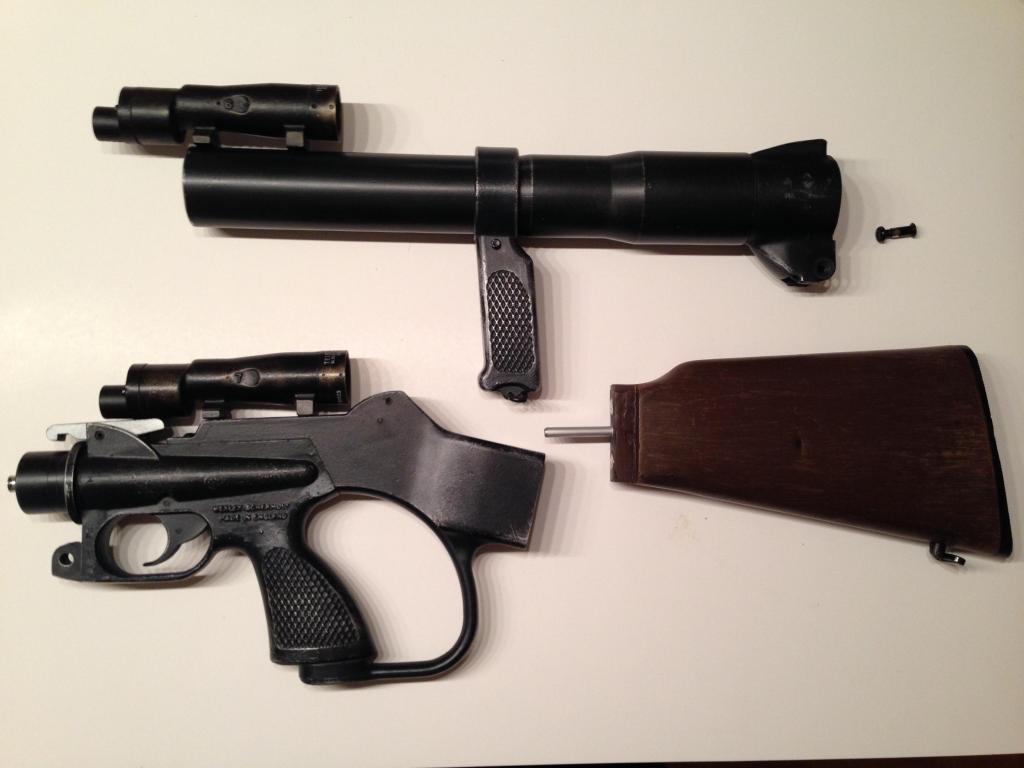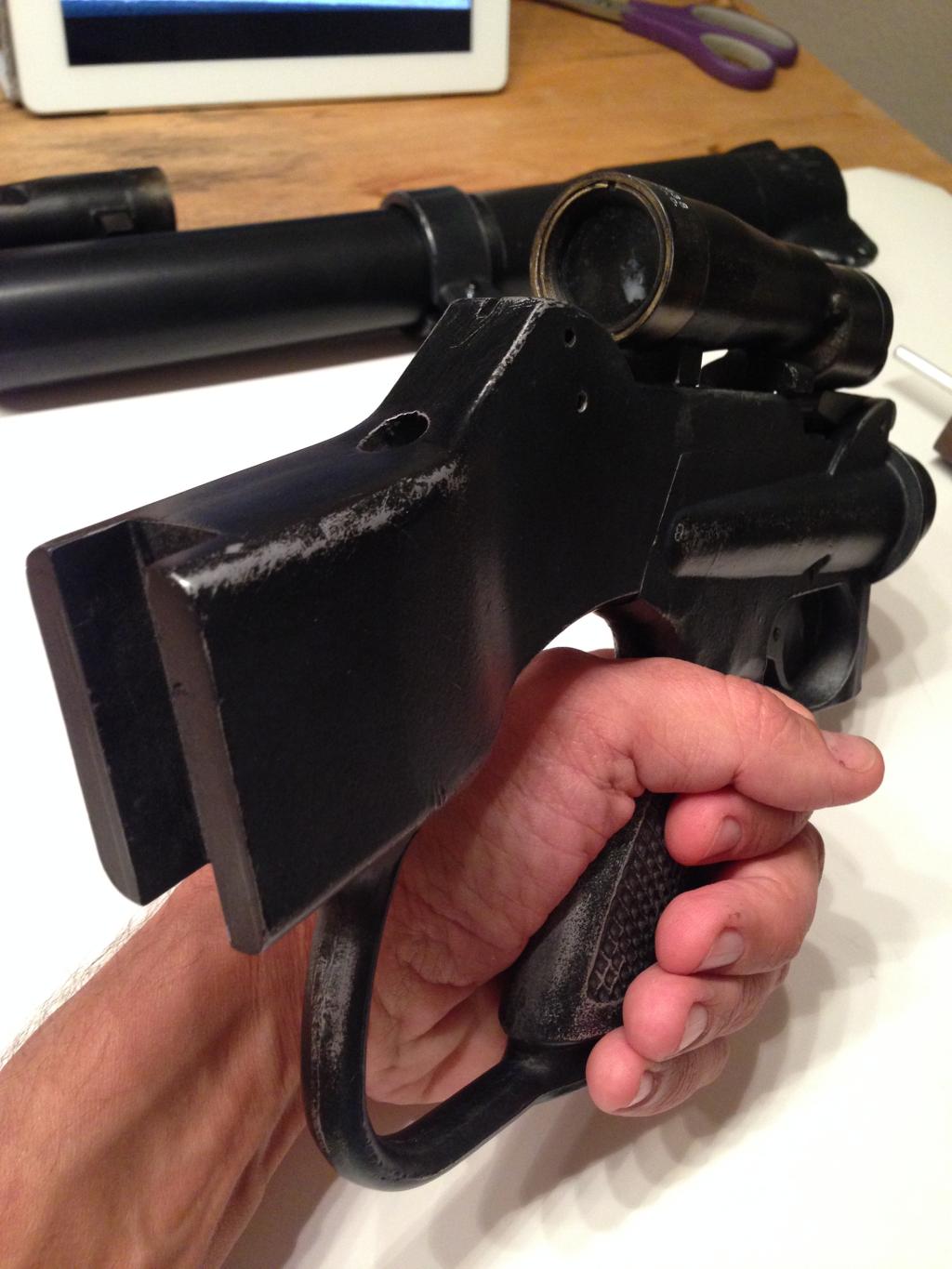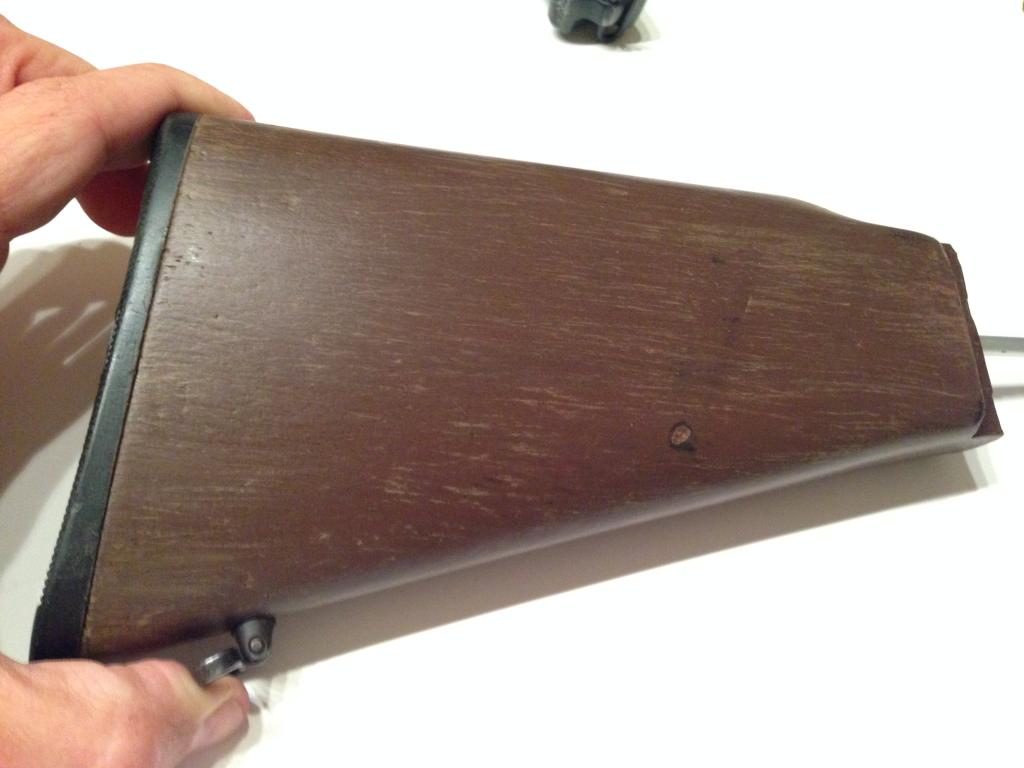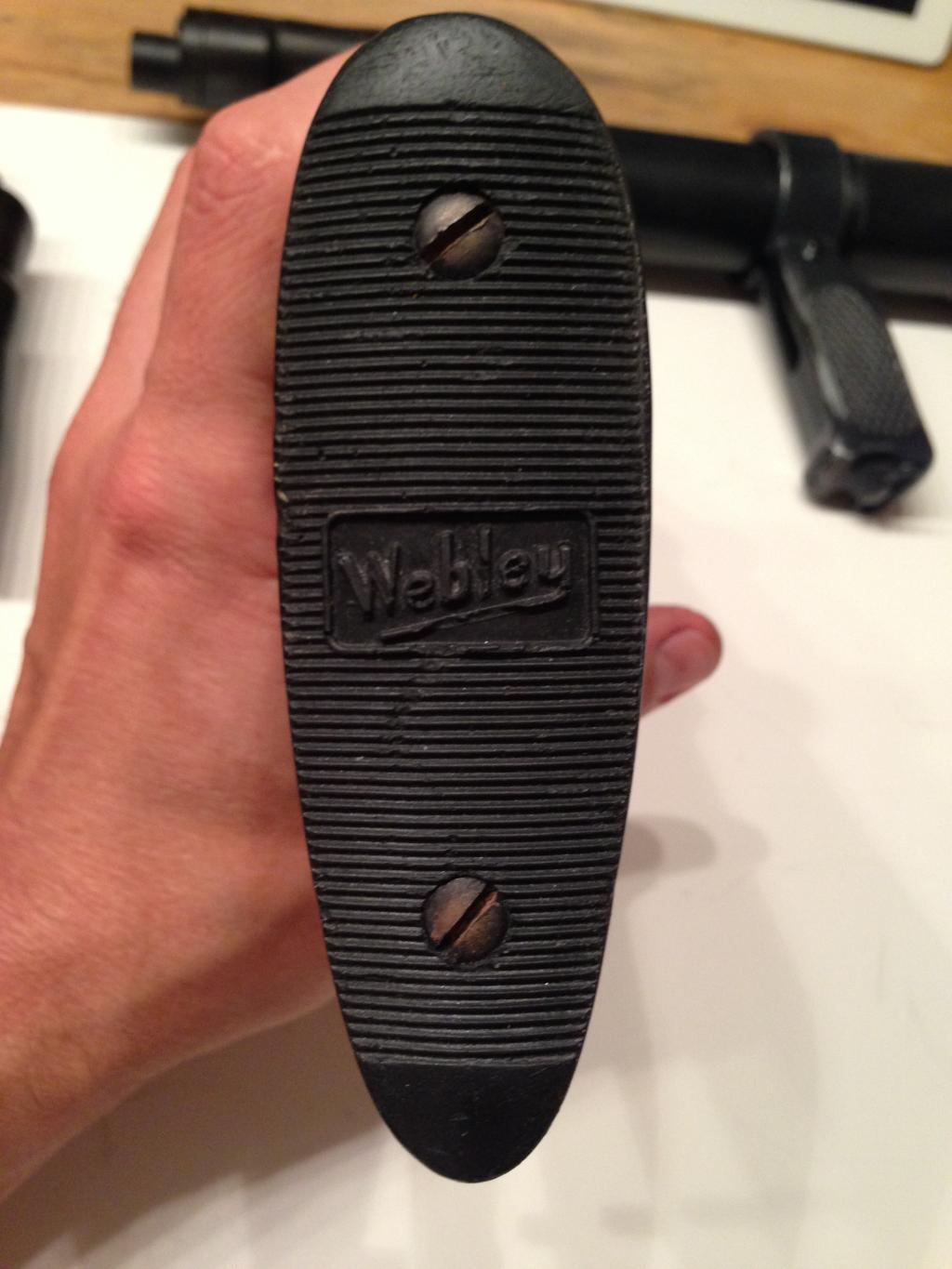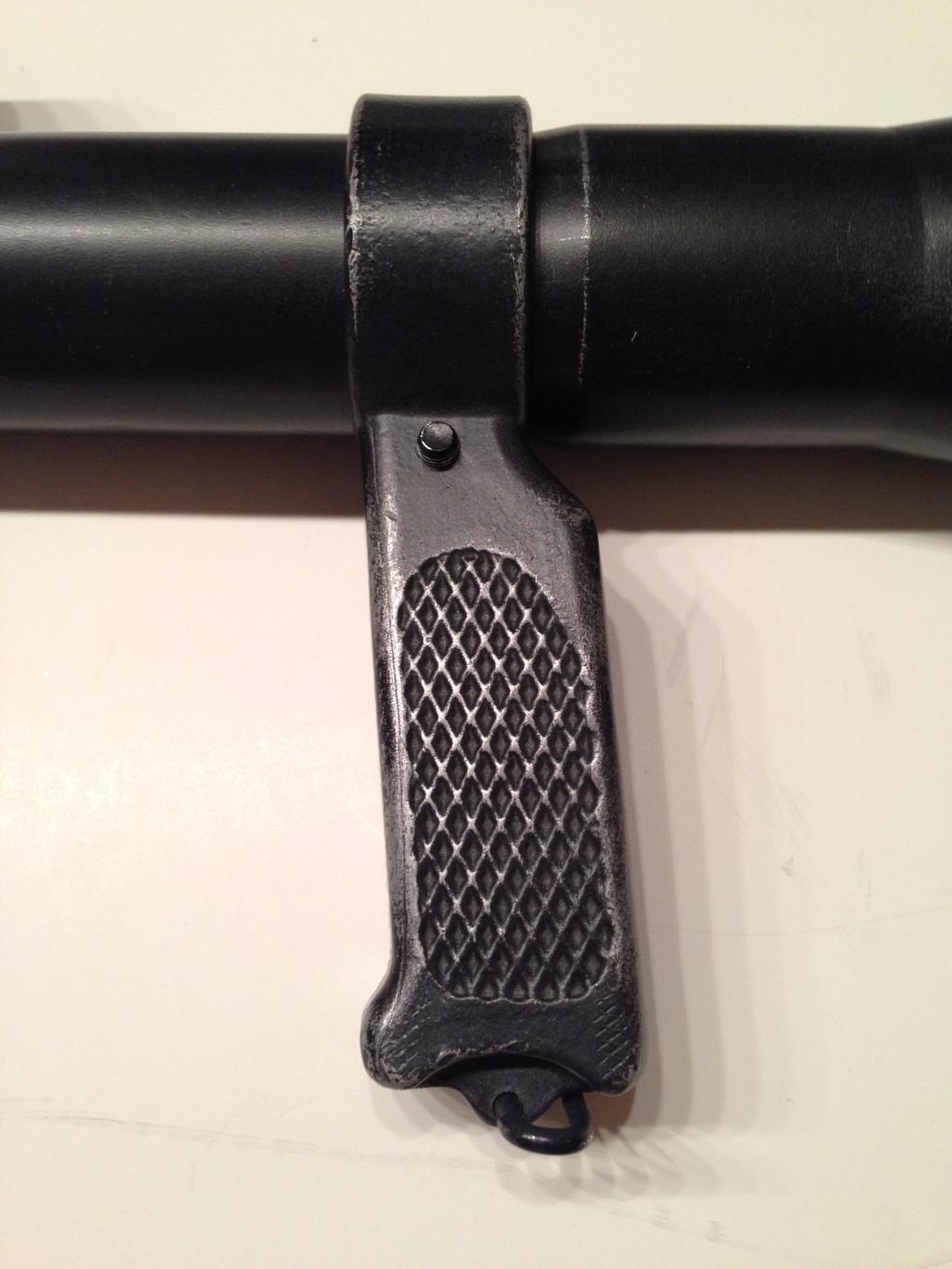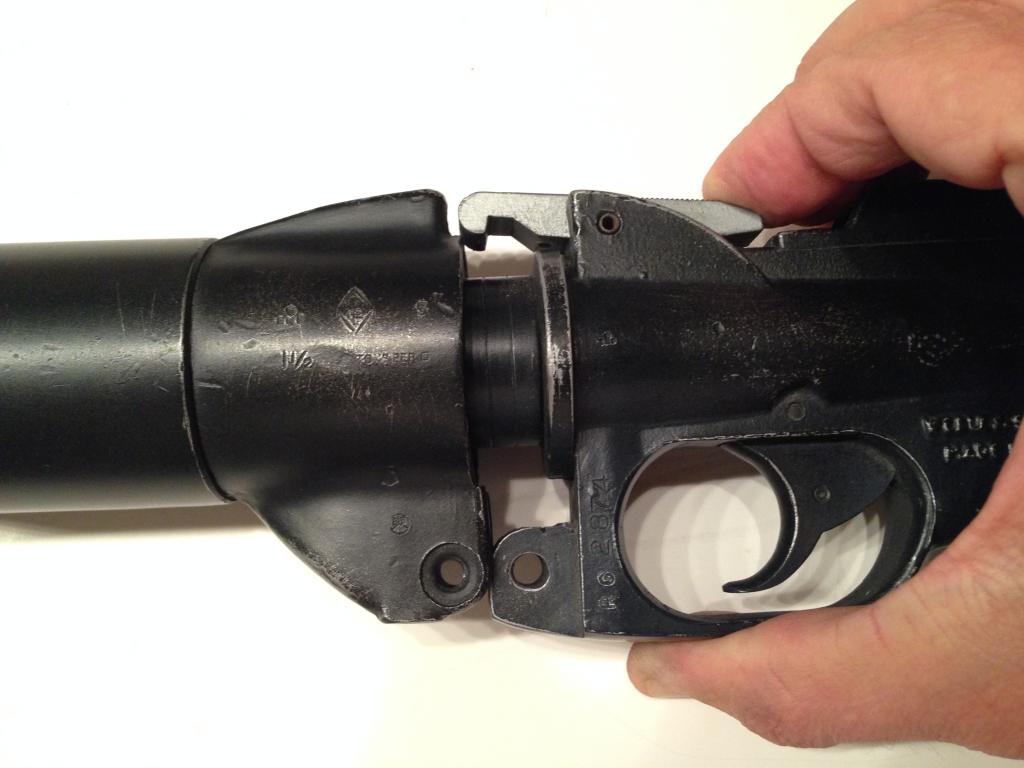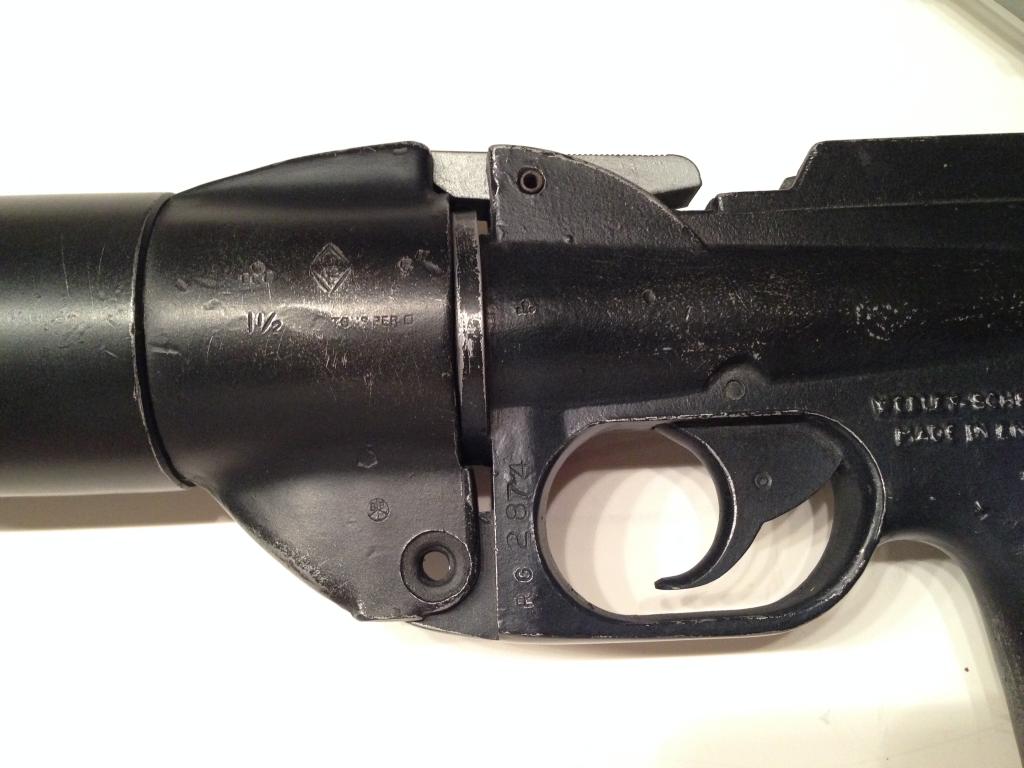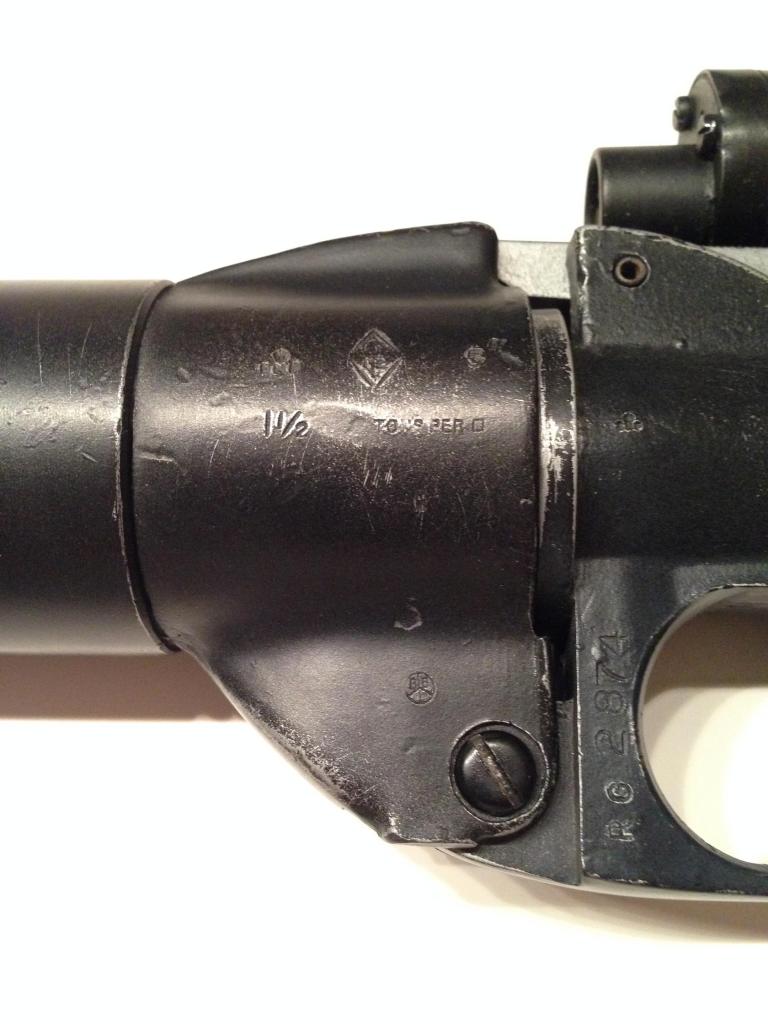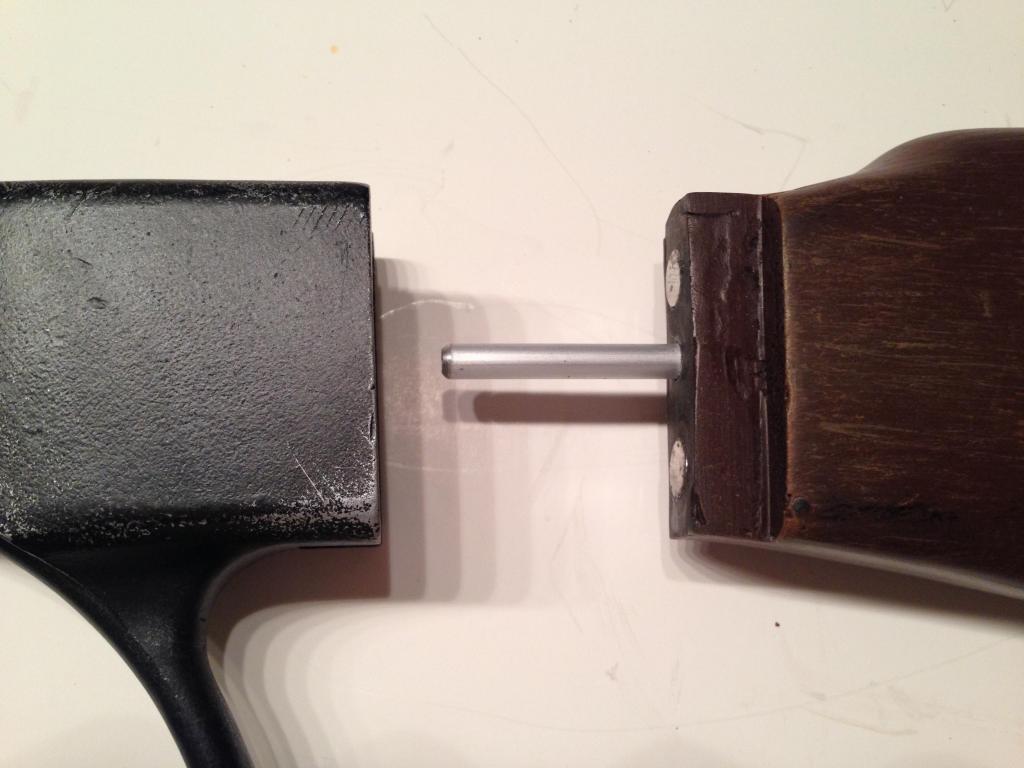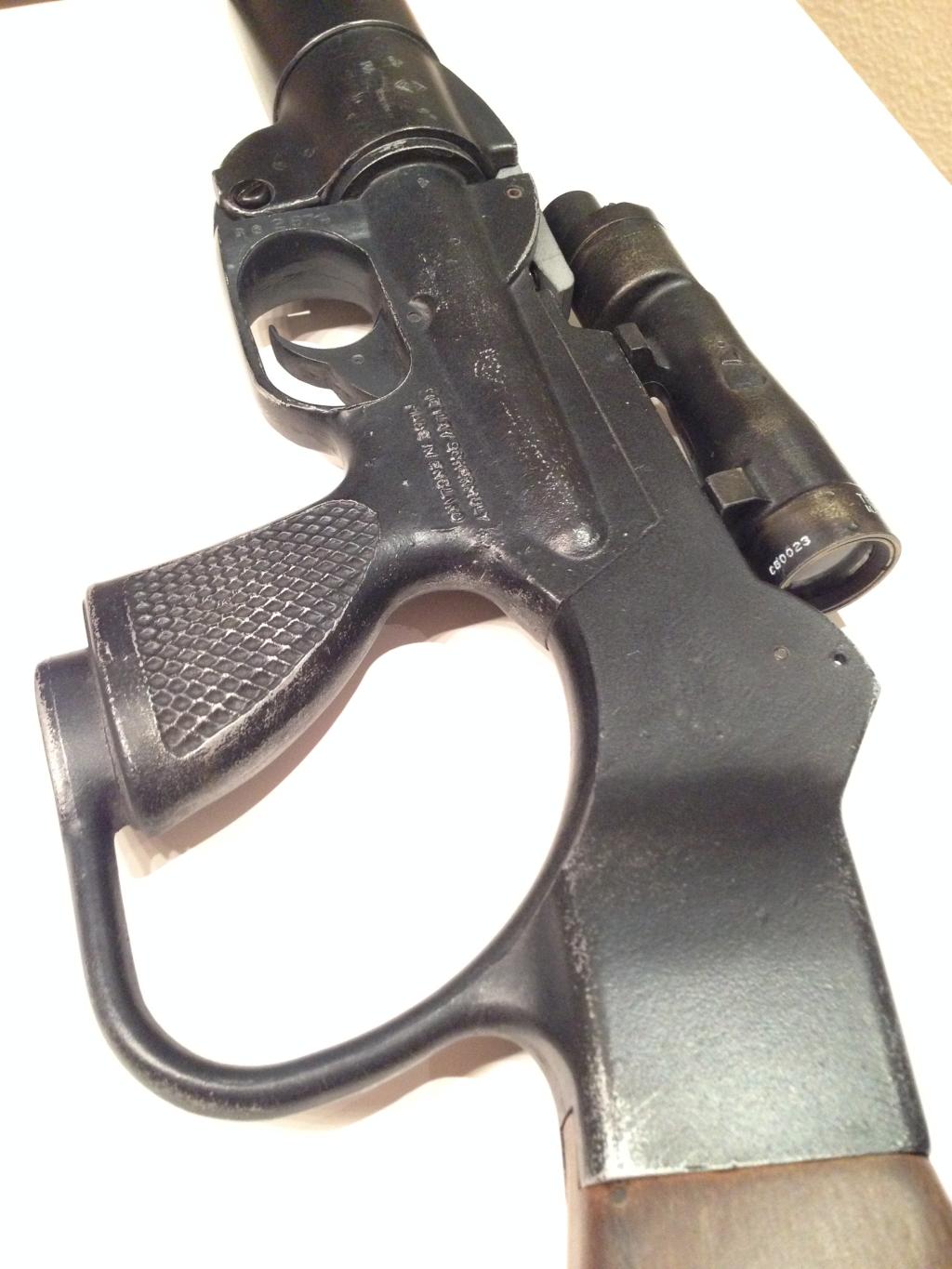 Thanks for looking!
Markus