This commission is for TDH member Blaster1965, its a Bobamaker V4 ESB Bucket. Its such a pleasure opening deliveries from BM as all the prep work is done and the bucket is basically ready to go....
Layered paint technique once again using ArchiveX paints.
Parts of the ear caps are attached on this bucket so will be going screen accurate and painting them fixed in place and using Funkyred's FETTRASET dry transfer decsls and stencils on the ear caps.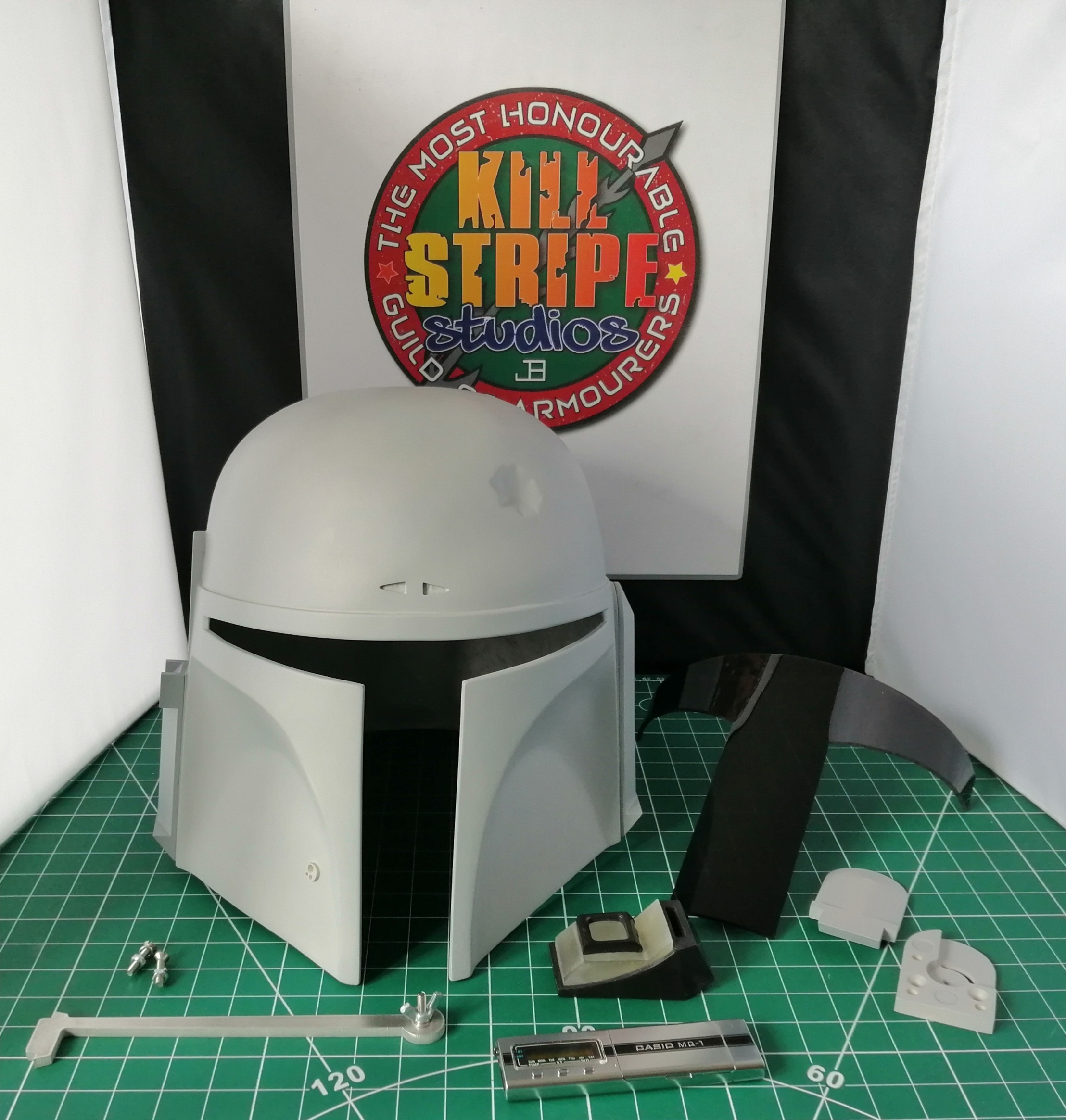 Last edited: