I originally posted this template in the ESB paint stencil thread. Rather than updating it there, I moved it to this thread.
Attached is a picture from another thread, showing the "rabbit ears" version of the helmet. Can someone post the picture of the helmet with the more visible eyes? I'm assuming that both paint schemes were on the same helmet?
Enjoy!
EDIT: Updated the Pre-Pro Fett eye template, added a Fenn Shysa version, and added thumbnails.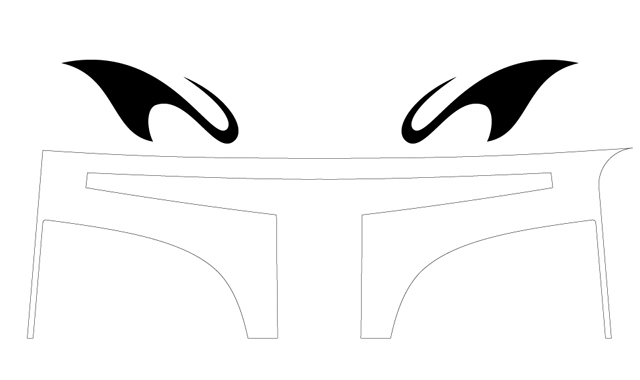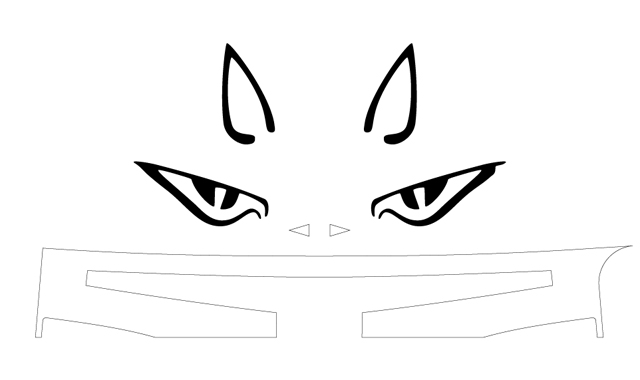 Last edited by a moderator: