Hellooo to all, this is my very first post in this amazing website, I just want to introduce my first ever costume project. I have decided to build a Boba Fett Mythos costume made out of home-stuff such as wood,cardboard, paper... I´ve some objectives:
It has to be cheap.
It has to be built in one month.
It has to be FUNNY to build! hehe
Unfortunately I have been working for about a week before I decided to create this thread...I have built the helmet so far, but I´m still on the paintjob...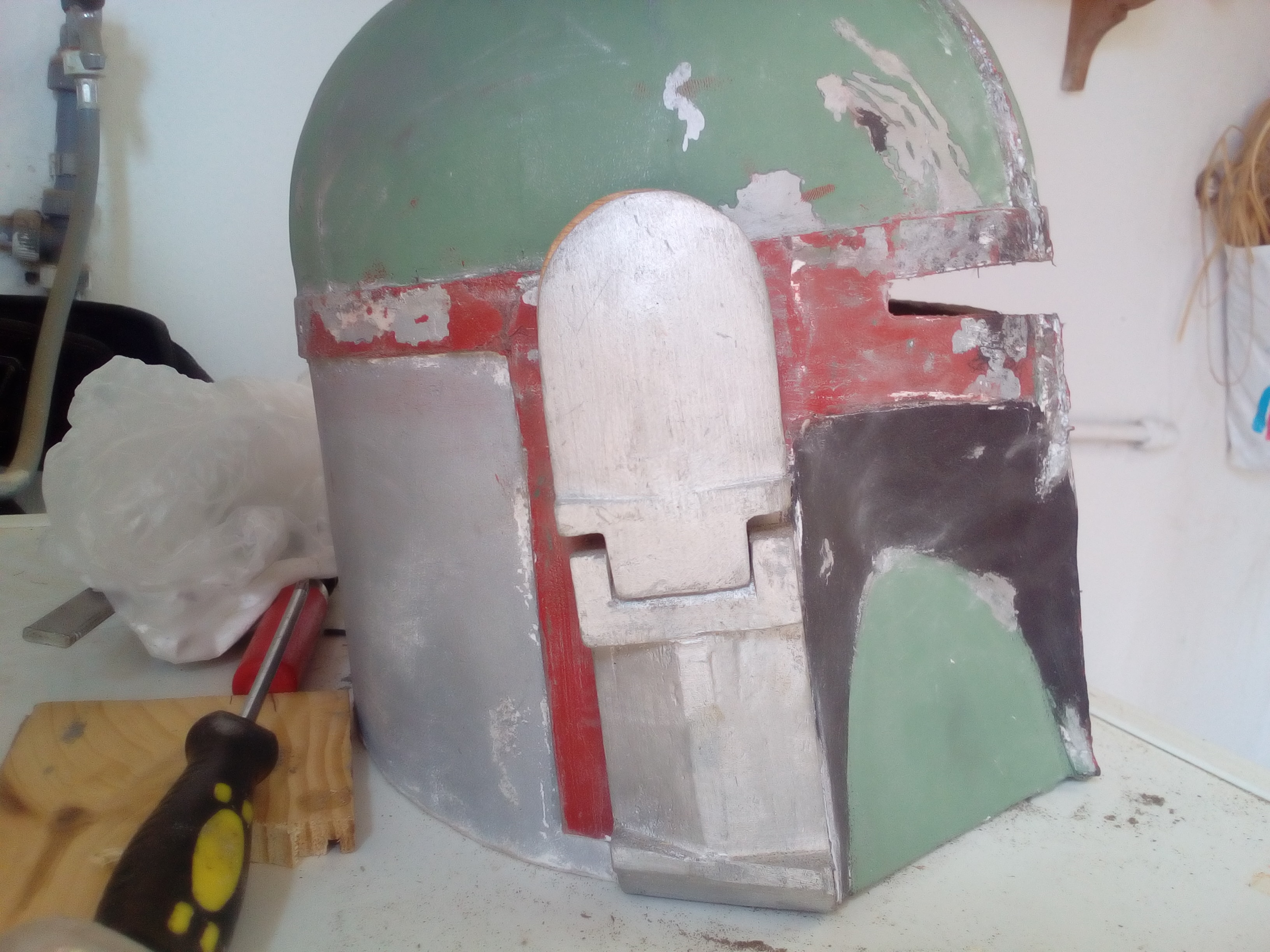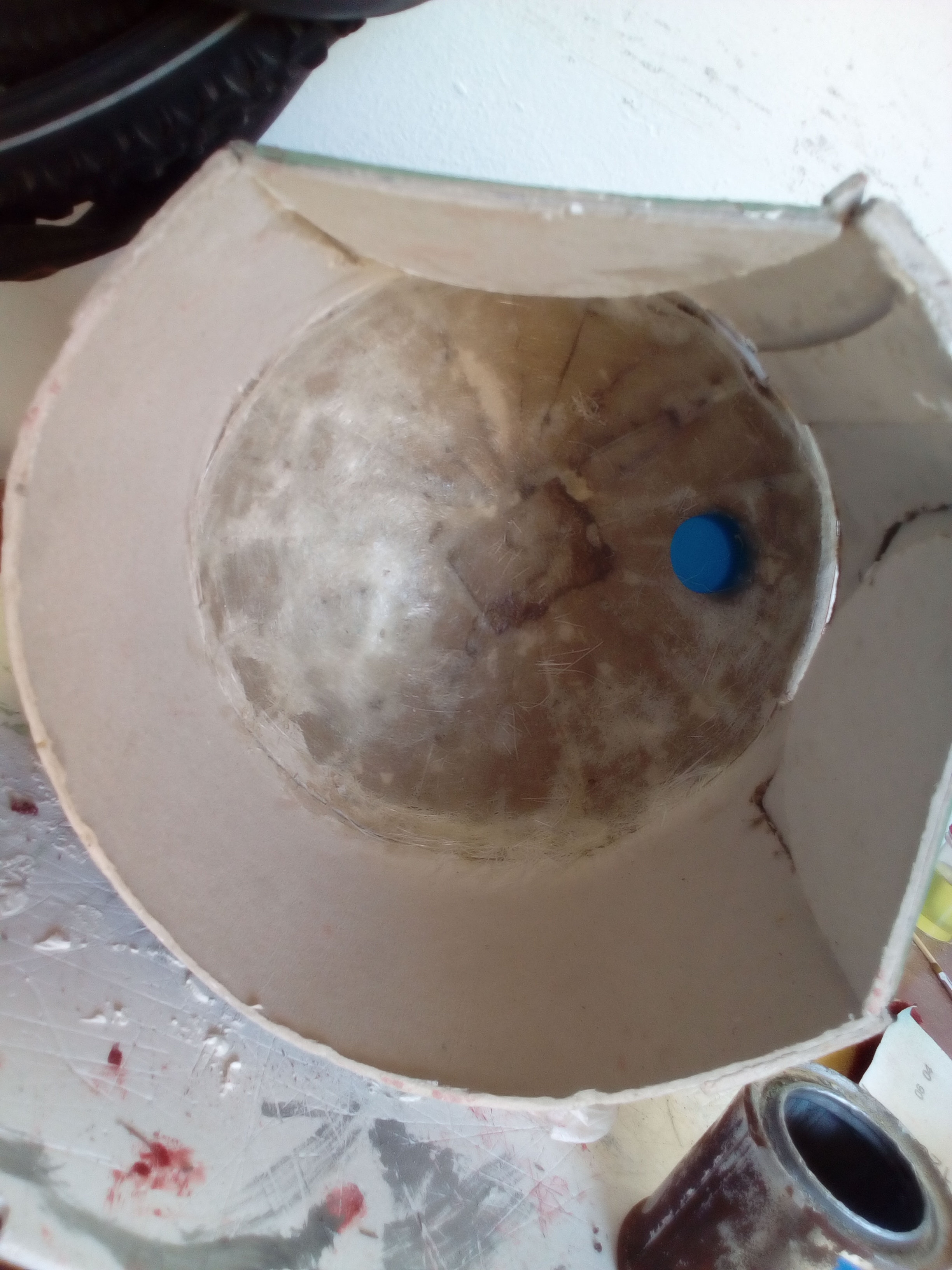 The range finder pieces are made from wood and the entire helmet has been done with cardboard and filled with "aquaplast", posting more painting job tomorrow
Hope you like my project!!