Went to a local antique market today called Renninger's. I was hoping to find a few things at their military antique event show but nothing caught my eye. I went into their main enclosed market and stopped by a shop that was closed at the time, but peaking through something caught my eye!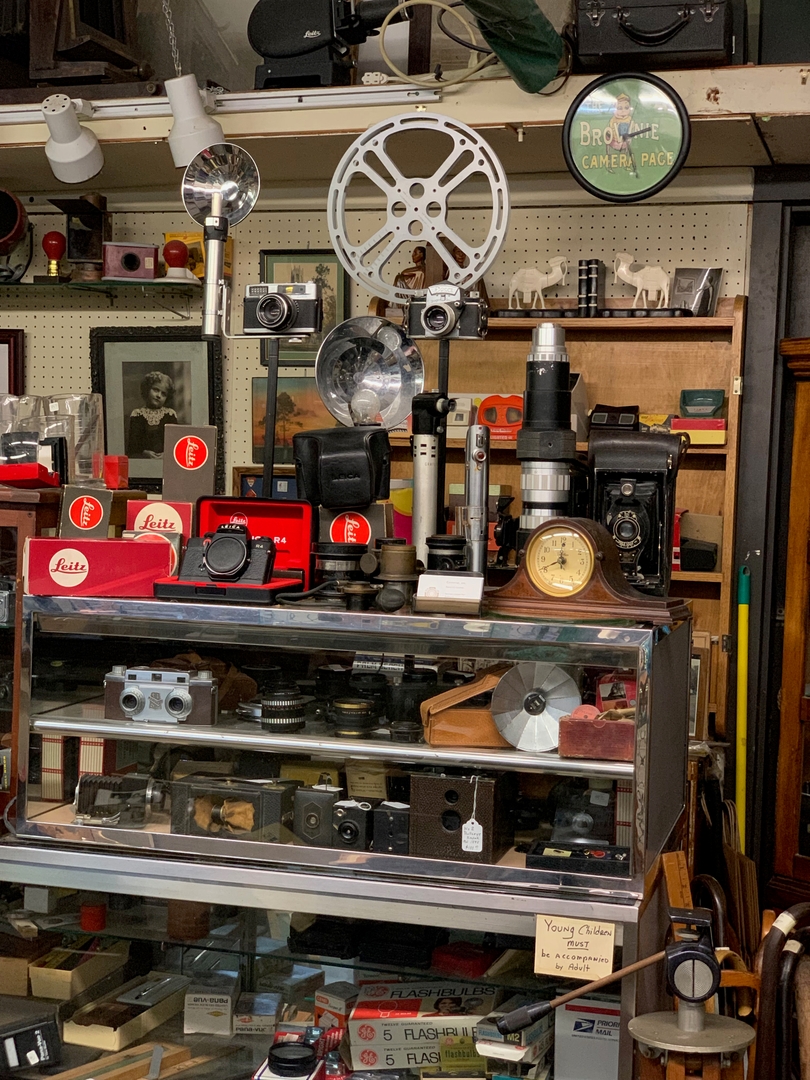 Can you see it?!
I went back when he re-opened and asked the price for a few items before inquiring about the Graflex. I asked him the price and he said $40. Obviously I picked it up!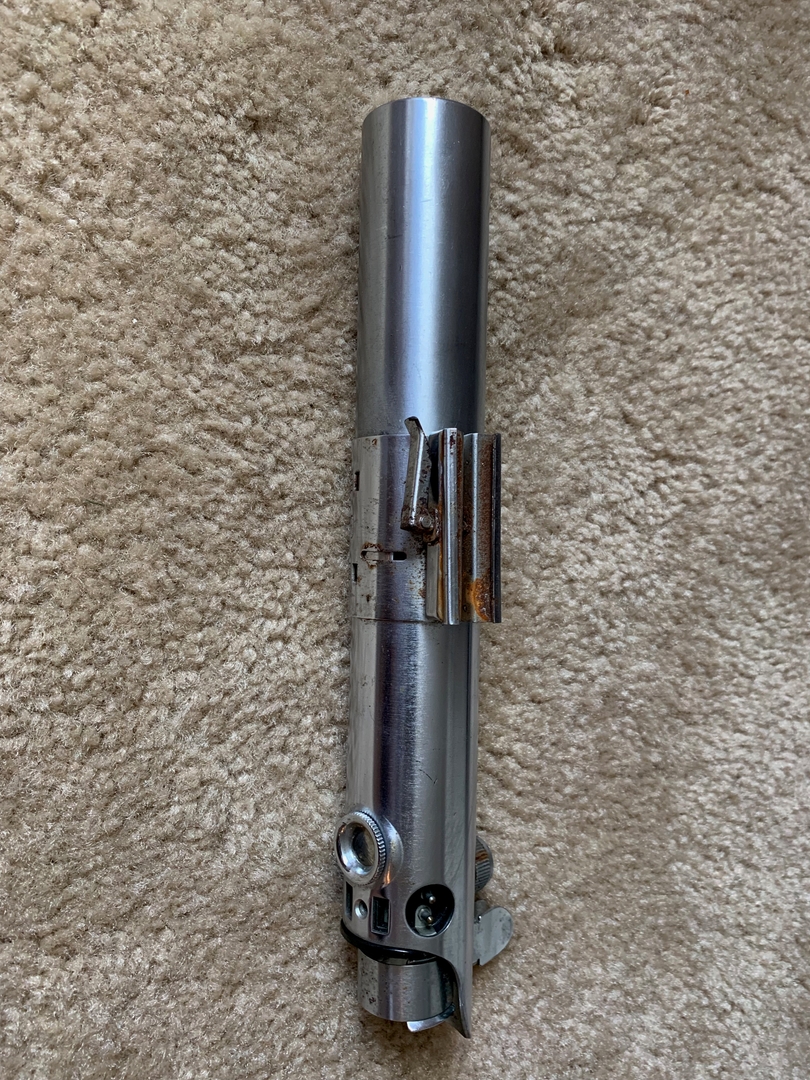 Not a bad find in my opinion!