Well at lunch today I had some extra tme so I stopped in a Dollar Tree to look around and lose some time.
I bought a glue gun and some glue sticks and before I checked out I started looking at the tip of it. I went back and grabbed another one then took it apart when I got home.
The glue tip is something (with a little work) that could be used if you are scratchbuilding a set of toe spikes.
Here is the actual glue gun...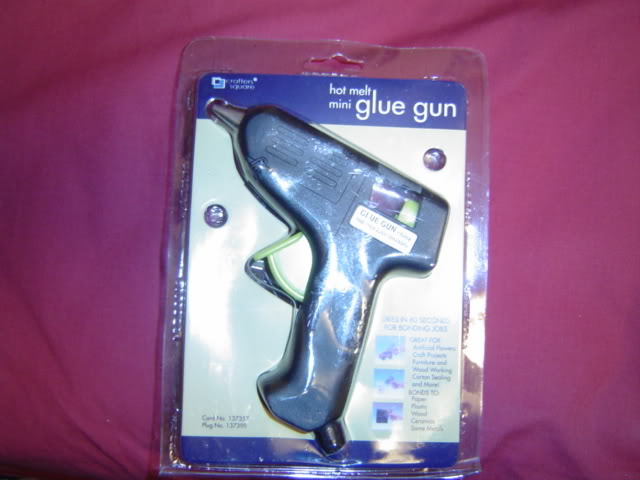 And here is a pic of the tip that comes out of it...
Here is where the wiring goes to...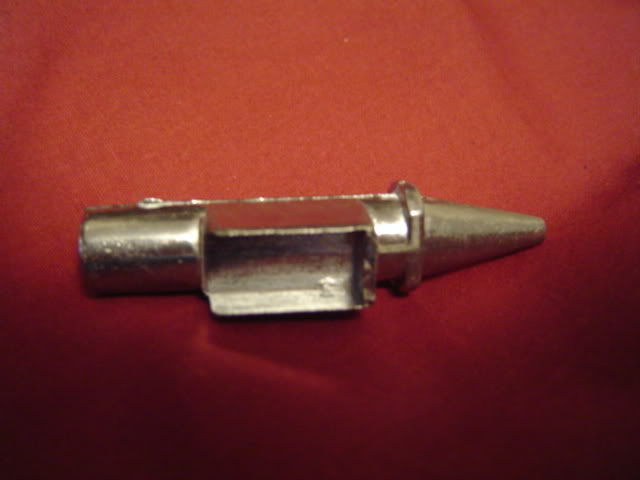 Its pretty light overall so I'm sure that a little time with a Dremel could have all the unecessary bits ground off, then take some fine sandpaper to it and you have a spike. Best of all only a dollar per glue gun, so 4 bucks for your spikes. And they, of course, already have the small hole in the end of the spike.
If I get some free time I will work on this one and let everybody see how it comes out!