Hello guys.
I recently started to do some 3D modelling having a 3D printer so I decided to do a darksaber so I could change my toy one with a 3d printed model.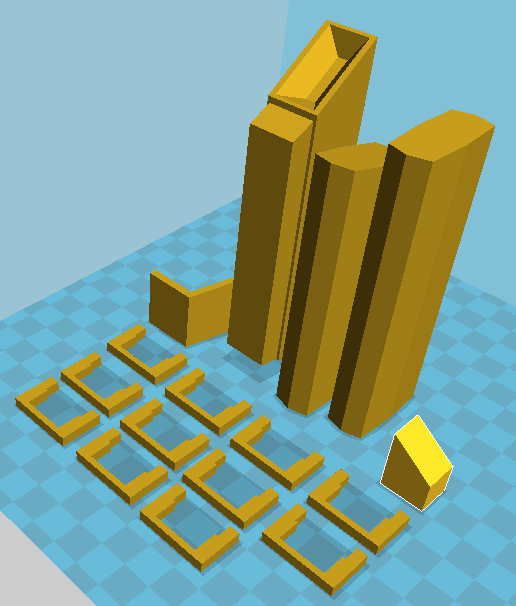 the model is 32 cm long which seems pretty ok to me.
Overall shot
top detail. sorry but the brackets needed all some sanding and I had not much time to spend on them today.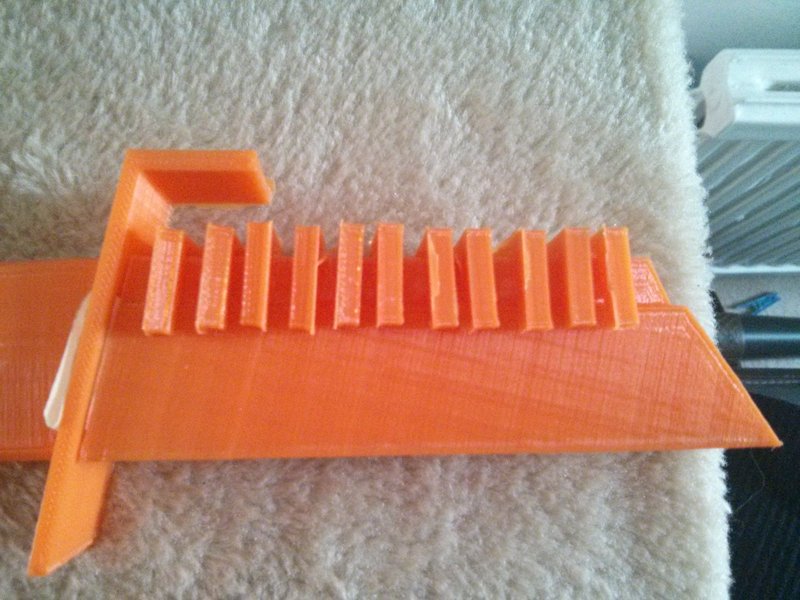 emitter detail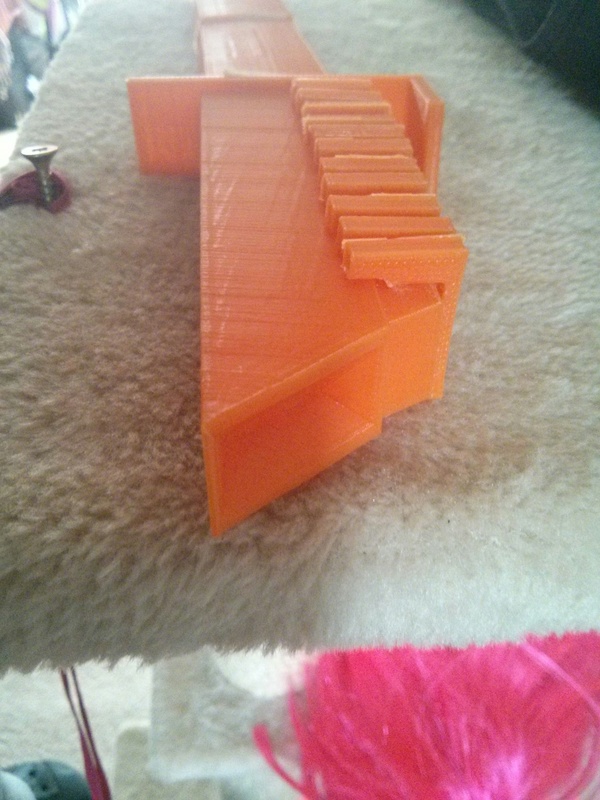 handle detail
What do you think?
F